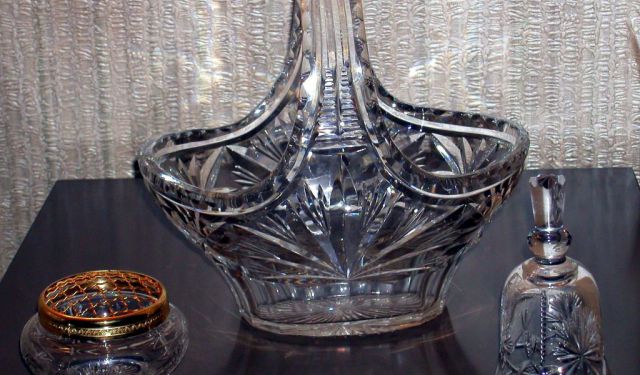 This article, along with thousands other travel articles, city maps, and self-guided walking tours can be found in the iOS app "
GPSmyCity: Walks and Articles with Offline Maps
" on iTunes App Store. Download the GPSmyCity app to get travel directions to the sights mentioned in this article.
15 Scottish Products to Bring Home from Edinburgh
The popularity of Scotland stretches far beyond its geographical borders, fueled, in large part, by Hollywood's interest in the Scottish theme - Sean Connery (as James Bond), "Braveheart", etc. Indeed, the cultural spectrum of this part of Britain is enormous and comprises great history, music, traditional fashion, craftsmanship, signature whisky, and much much more. When in Edinburgh, you would definitely want to procure something memorable and distinctly Scottish to keep as a souvenir. Here are some ideas of what might serve this purpose just well.