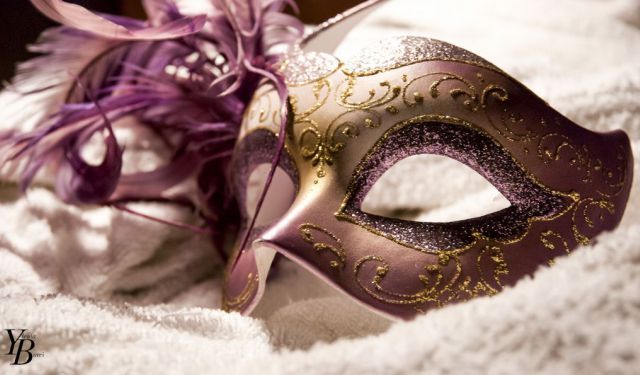 This article, along with thousands other travel articles, city maps, and self-guided walking tours can be found in the iOS app "
GPSmyCity: Walks and Articles with Offline Maps
" on iTunes App Store. Download the GPSmyCity app to get travel directions to the sights mentioned in this article.
15 Unique Products to Bring Home from Venice
Venice has been a tourist mecca for over a century now, with millions of visitors flocking in every year to see this unique place on the face of the Earth. Many, if not all, of these people seek to obtain something memorable as a token of their stay in this city. By far, not all of them know which things are considered purely Venetian and how to tell a "real McCoy" from a cheap dud. The presented here list of Venetian goods will tell you!