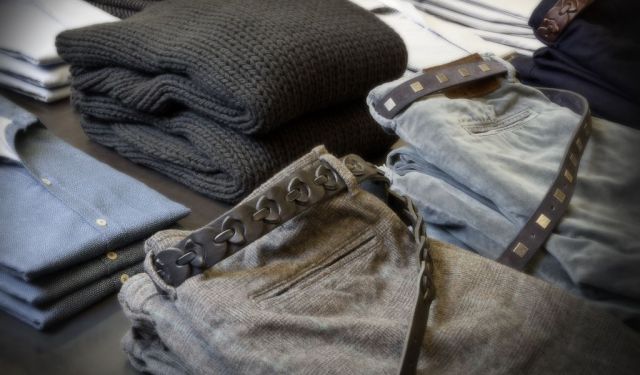 This article, along with thousands other travel articles, city maps, and self-guided walking tours can be found in the iOS app "
GPSmyCity: Walks and Articles with Offline Maps
" on iTunes App Store. Download the GPSmyCity app to get travel directions to the sights mentioned in this article.
16 Italian Goods Worth Buying in Milan
Needless to say much about Milan and the things the city is famous for. From fashion and luxury to football and Berlusconi, the list is long. Still, some of the distinctively Milanese items may pass unnoticed to the eye of a stranger, if not caringly pointed in the right direction by a knowledgeable local. The presented here shares some insider knowledge on the things of distinction to look for in Milan in order to try, savor, enjoy and pick up as a gift or memorable souvenir!