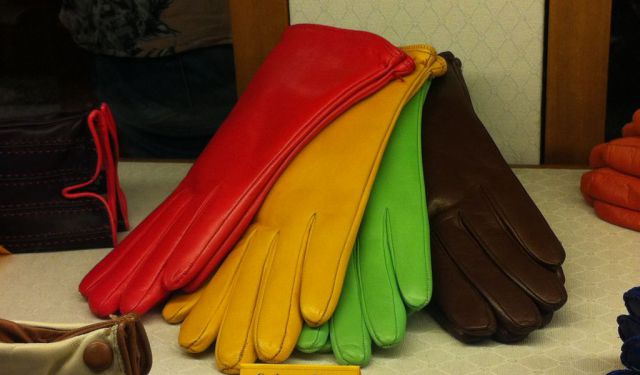 This article, along with thousands other travel articles, city maps, and self-guided walking tours can be found in the iOS app "
GPSmyCity: Walks and Articles with Offline Maps
" on iTunes App Store. Download the GPSmyCity app to get travel directions to the sights mentioned in this article.
16 Unique Products to Buy in Florence
Compared to other Italian "grands" like Rome, Venice, or Milan, Florence is relatively less-known to an outsider for any local products, save, perhaps, Florentine mosaics and Fiorentina FC. Fortunately, there are tonnes of locally-originated things that this Italian city is rightfully proud of. Knowledgeable insider will tell you, or best, study this list and see for yourself!