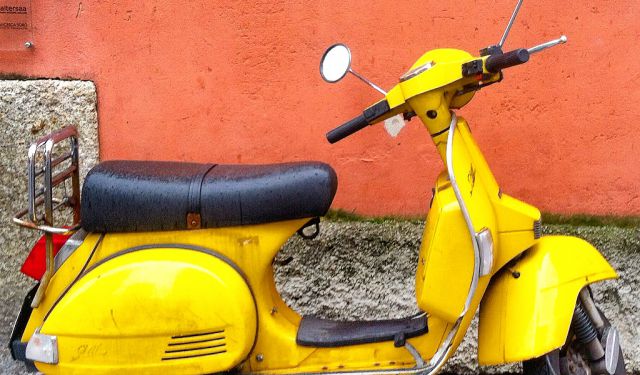 This article, along with thousands other travel articles, city maps, and self-guided walking tours can be found in the iOS app "
GPSmyCity: Walks and Articles with Offline Maps
" on iTunes App Store. Download the GPSmyCity app to get travel directions to the sights mentioned in this article.
6 Miracles in Milano
Whether you believe in actual miracles, happy coincidences, or good luck, it's all the same. Milan is an incredible city. I loved wandering in and out of churches, walking down as many alleys as I could find, and realizing that Milan is yet another wonderful place I could really live.