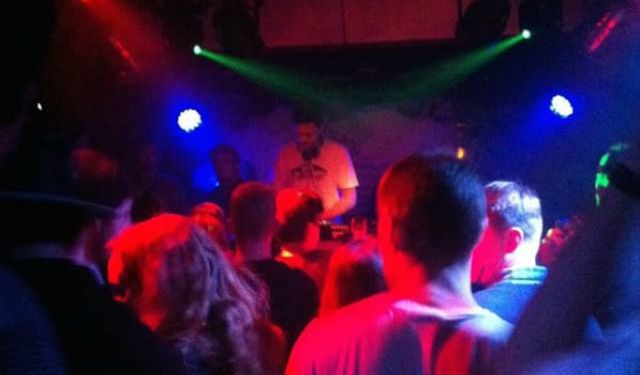 This article, along with thousands other travel articles, city maps, and self-guided walking tours can be found in the iOS app "
GPSmyCity: Walks and Articles with Offline Maps
" on iTunes App Store. Download the GPSmyCity app to get travel directions to the sights mentioned in this article.
8 Unique Nightlife Spots for Music & Dancing in Prague
Prague, like New York City, is a place that never sleeps. During the day, visitors admire medieval architecture and museums, but once the sun sets, Prague transforms into one of the most active nightlife cities in Europe.