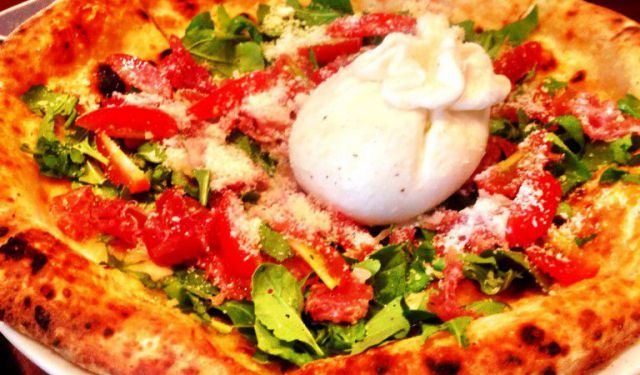 This article, along with thousands other travel articles, city maps, and self-guided walking tours can be found in the iOS app "
GPSmyCity: Walks and Articles with Offline Maps
" on iTunes App Store. Download the GPSmyCity app to get travel directions to the sights mentioned in this article.
A Weekend in Ho Chi Minh City
Ho Chi Minh City, or Saigon as it is still known to many, is Vietnam's center of commerce and biggest city. Perched on the banks of the Saigon River, it has transformed itself from a war-torn city to a thriving metropolis full of fine restaurants, luxury hotels, bars and nightclubs.