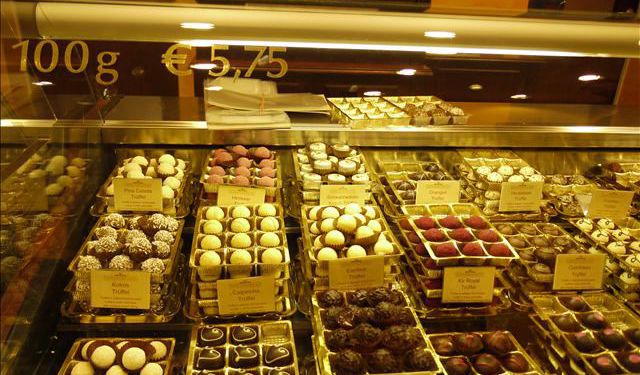 This article, along with thousands other travel articles, city maps, and self-guided walking tours can be found in the iOS app "
GPSmyCity: Walks and Articles with Offline Maps
" on iTunes App Store. Download the GPSmyCity app to get travel directions to the sights mentioned in this article.
Berlin Mementos: 18 Shopping Ideas for Travelers
Too many people and for very different reasons strove to set their foot in Berlin over the course of the 20th century. Today, the city proves just as luring a destination for numerous travelers who want to come and enjoy themselves in this fascinating European capital and, perhaps, bring home something memorable. To see exactly what can serve this purpose well, check out this guide.