City Orientation Tour In Istanbul, Istanbul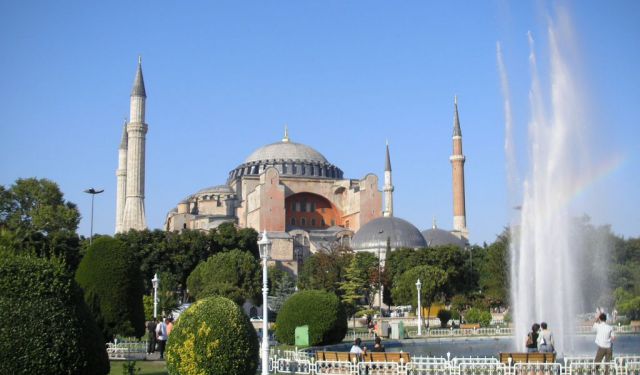 Image Courtesy of Wikimedia and Gryffindor
The city of Istanbul is one of the most interesting cities in the world. It began life as an important Roman city, subsequently becoming the capital of the Eastern Roman Empire, known as Byzantine, and later the capital of the Ottoman empire. Nowadays it is the largest and most important city in Turkey. Here you can see thousands of years of history, art and religion. This guide will take you trough the most famous landmarks of the city.
Exclusive Offer in Upcoming Crowdfunding Campaign
Get Lifetime full version access to the self-guided walking tours and GPS powered travel articles in all 750+ cities for one low price $60. Combined content value worth over $6,000. Offer only available to crowdfund backers.
Sign up with your email to be notified when this exclusive offer becomes available.