City Orientation Tour in Nice, Nice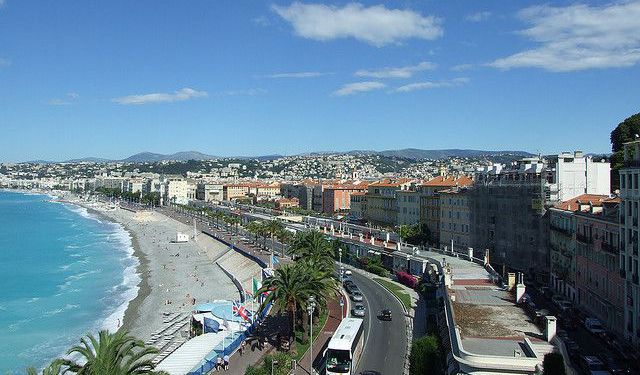 Image Courtesy of Flickr and TravelEden
Nice is a city in the south of France with a temperate climate that attracts many tourists. It is a very beautiful city, with large streets, old squares, museums, beautiful churches and green gardens. It is a wonderful place for shopping, with shops on the main streets and squares, markets with is a wide variety of products from perfumes, jewelry, clothes, fruits, vegetables and fish. Take the following tour to discover the beauty of the Mediterranean city of Nice.
Exclusive Offer in Upcoming Crowdfunding Campaign
Get Lifetime full version access to the self-guided walking tours and GPS powered travel articles in all 750+ cities for one low price $60. Combined content value worth over $6,000. Offer only available to crowdfund backers.
Sign up with your email to be notified when this exclusive offer becomes available.