Besides museums, galleries and the most amazing architectural and historical sights, Dubai also has some very interesting spots that make for a fascinating nightlife. There are bars, clubs and pubs that offer a variety of menus and atmospheres catering to each and every taste. Here is a tour of some of the interesting night spots in Dubai.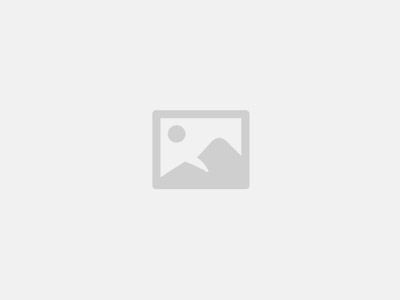 1) iKandy Ultra Lounge
iKandy Ultra Lounge is a very special place in Dubai. It is located within the Shangri-La Hotel and is an open air lounge that offers a fantastic view over the city. The atmosphere is chic. Their music is amazing and so is their food and cocktails. It is a great place to begin a sizzling night out on the...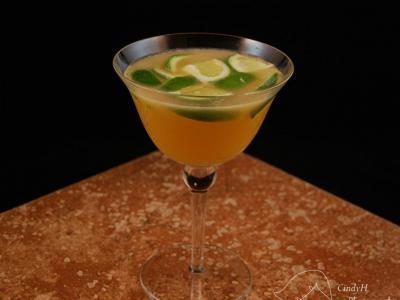 2) Long's Bar
Long's Bar is a very exiting place to spend a night. It claims to be the longest bar in the city. The nights are really hot within, with amazing promotions every night. The music is outstanding, as well as the menu and the drinks. The staff of Long's Bar is amazing and professional. The atmosphere inside is casual. The Long's Bar is located within the Tower Rotana...
Image Courtesy of Wikimedia and Imre Solt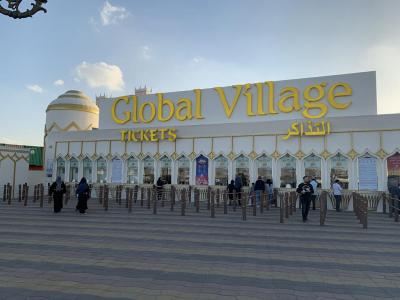 3) Viceroy Bar and Cocktail Lounge
Viceroy Bar and Cocktail Lounge is located within the Four Points Sheraton hotel. It is a very pleasant place with an amazing Spanish and Mexican menu. The décor of the lounge has a lot of wood. The atmosphere within is casual. You can also watch live sport on big...
Image Courtesy of Wikimedia and Imre Solt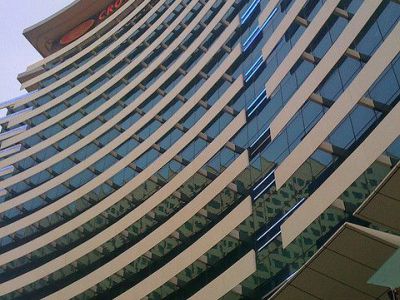 4) Harvesters
Harvesters is a very popular English-style pub located within the Crowne Plaza Hotel. It is popular with tourists as well as with locals and it is a perfect place for those who like sports. The pub has a lot of plasma screens on the walls. It also has a very nice terrace. And of course the pub is very popular for its amazing food and...
Image Courtesy of Flickr and Konrad Andrews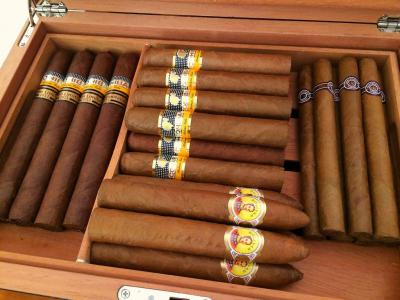 5) The Cigar Bar
The Cigar Bar is located at the Fairmont Hotel and is a heaven for those who like to smoke fine Cuban cigars. The atmosphere within is very pleasant. The décor is dark with a lot of wood and is rather cozy. They also have a great wine-list. It is important to know that The Cigar Bar has a very professional and knowledgeable...
Image Courtesy of Wikimedia and Saudi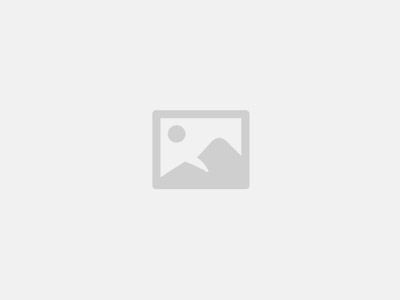 6) Diademas Cigar Lounge
Diademas Cigar Lounge is a classy place for those who like tobacco and cigars. The venue is a retreat for gentlemen. Their tobacco and cigars menu is impressive. The atmosphere is that of a club, with leather chairs and an open fireplace. The Diademas Cigar Lounge is located within the Monarch Office...