Kyoto City Orientation Tour, Kyoto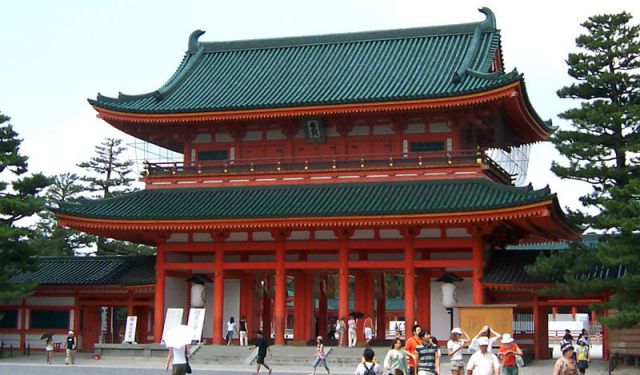 Image Courtesy of Flickr and Chris Gladis from Kyoto, Japan
They say visiting Japan without seeing Kyoto is worthless, because a visit to Japan will never be complete without knowing Kyoto's treasures. A city of tradition, history, and culture, Kyoto has plenty of touristic spots to offer. The next walking tour takes you to the core of Kyoto and the main attractions of the city that are located in its central area. Enjoy!
Exclusive Offer in Upcoming Crowdfunding Campaign
Get Lifetime full version access to the self-guided walking tours and GPS powered travel articles in all 750+ cities for one low price $60. Combined content value worth over $6,000. Offer only available to crowdfund backers.
Sign up with your email to be notified when this exclusive offer becomes available.