Landmarks Walking Tour of Reykjavik, Reykjavik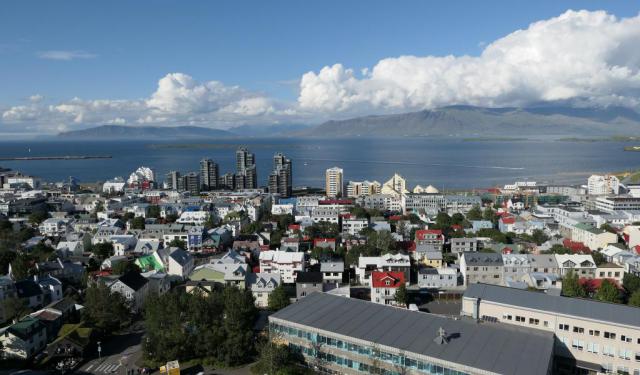 Image Courtesy of Flickr and o palsson
Reykjavik is a wonderful city set on a small island in the enormous ocean. It is the northernmost capital in the world. This city, close to the Arctic Circle, probably boasts the most beautiful landscape in the world. In Reykjavik you will see some great and unique Viking monuments, churches, and museums, as well as a lake in the middle of the city and geysers. This self-guided tour offers you an interesting stroll through the splendid capital of Iceland:
Exclusive Offer in Upcoming Crowdfunding Campaign
Get Lifetime full version access to the self-guided walking tours and GPS powered travel articles in all 750+ cities for one low price $60. Combined content value worth over $6,000. Offer only available to crowdfund backers.
Sign up with your email to be notified when this exclusive offer becomes available.