Leiden Galleries, Leiden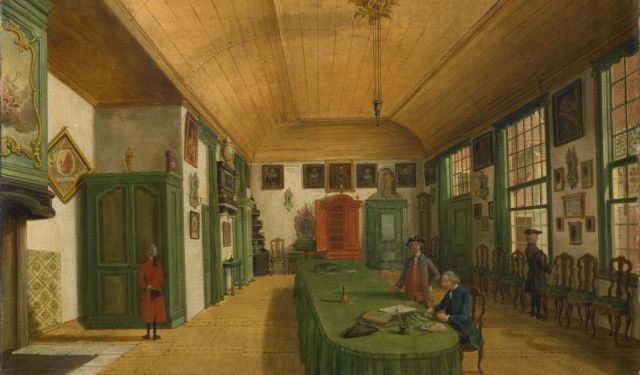 Image Courtesy of Wikimedia and Paulus Constantijn la Fargue
Back in the 13th-18th centuries, the Netherlands was one of the most powerful countries in the field of arts. The so-called Flemish Art was born here, as notorious artists like Albrecht Durer, Jan van Eyck and Rogier Van der Weyden. Nowadays, the artistic Leiden cooperates with many countries, develops modern art and helps young artists. This guide will lead you to old art galleries with famous paintings, as well as modern ones filled with young and creative views upon local and international art.
Exclusive Offer in Upcoming Crowdfunding Campaign
Get Lifetime full version access to the self-guided walking tours and GPS powered travel articles in all 750+ cities for one low price $60. Combined content value worth over $6,000. Offer only available to crowdfund backers.
Sign up with your email to be notified when this exclusive offer becomes available.