Miami Famous Architecture Walking Tour, Miami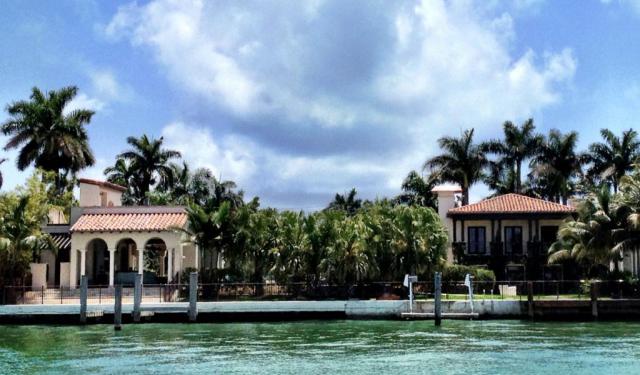 Image Courtesy of Flickr and Kevin Lawver
Miami is very rich in architectural constructions, such as churches, towers, bridges, sky-scrapers and more. There is an area that is designated the MiMo Biscayne Boulevard Historic District, it's where you can visit buildings of various designs and colors. Take this walking tour to see the most acclaimed architectural constructions in Miami.
Exclusive Offer in Upcoming Crowdfunding Campaign
Get Lifetime full version access to the self-guided walking tours and GPS powered travel articles in all 750+ cities for one low price $60. Combined content value worth over $6,000. Offer only available to crowdfund backers.
Sign up with your email to be notified when this exclusive offer becomes available.