Muttrah Walking Tour, Muscat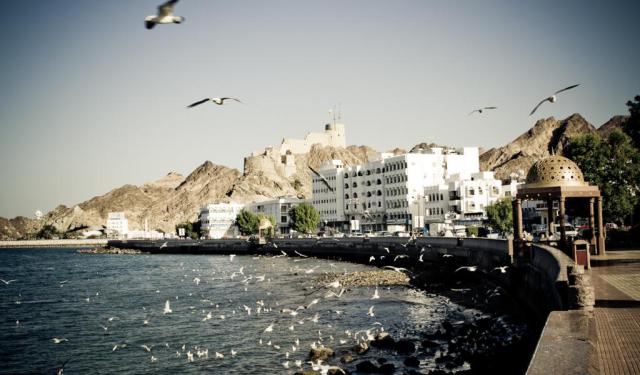 Image Courtesy of Wikimedia and canon_shooter92
Muttrah is a former hub of commerce in Oman which boasts one of the largest harbors in the Muscat region. It has a large fish market, the Bait al-Baranda museum, the scenic Muttrah corniche, the gorgeous Al Lawatiya Mosque, the Jama Mosque, and the famous Old Muttrah Souk. Take the following tour to discover the most notable attractions in Muscat's Muttrah.
Exclusive Offer in Upcoming Crowdfunding Campaign
Get Lifetime full version access to the self-guided walking tours and GPS powered travel articles in all 750+ cities for one low price $60. Combined content value worth over $6,000. Offer only available to crowdfund backers.
Sign up with your email to be notified when this exclusive offer becomes available.