Nightlife Walk in Annecy, Annecy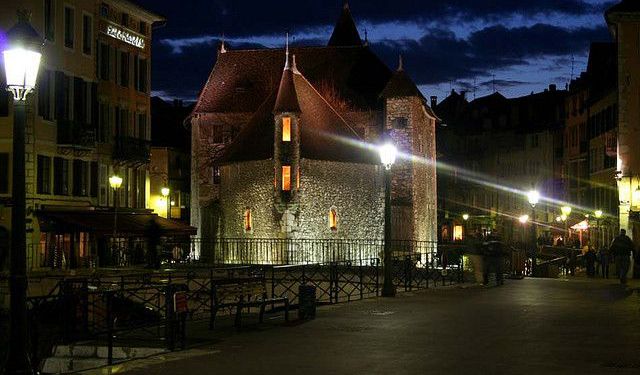 Image Courtesy of Flickr and ti_lapin_tom
Annecy is definitely big in terms of nightlife, thanks to the great variety of cozy pubs, bars and vibrant clubs, attracting young and energetic crowd. Most of the venues stay open till 4-5 AM, so a long night out is guaranteed. This walking tour will guide you to the most popular night spots in Annecy.
Exclusive Offer in Upcoming Crowdfunding Campaign
Get Lifetime full version access to the self-guided walking tours and GPS powered travel articles in all 750+ cities for one low price $60. Combined content value worth over $6,000. Offer only available to crowdfund backers.
Sign up with your email to be notified when this exclusive offer becomes available.