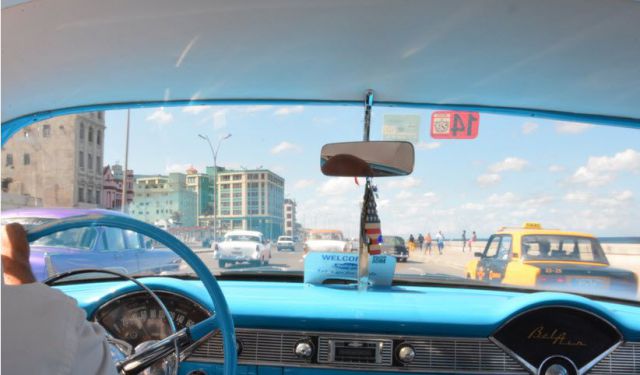 This article, along with thousands other travel articles, city maps, and self-guided walking tours can be found in the iOS app "
GPSmyCity: Walks and Articles with Offline Maps
" on iTunes App Store. Download the GPSmyCity app to get travel directions to the sights mentioned in this article.
Photography Tour of Havana Cuba
Havana is lively, expressive, soulful, and filled with eye candy, including colorful cars in every direction, architecture, and plazas. We took a nine day people-to-people tour of Cuba and cover the top sights to photograph.