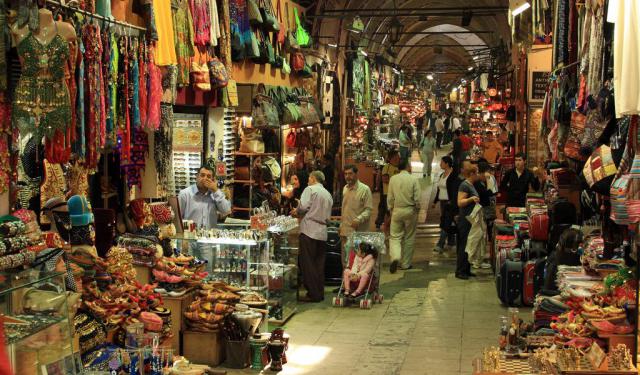 Guide Location:
Turkey » Istanbul
Guide Type:
Self-guided city tour
# of Attractions:
6
Tour Duration:
2 hour(s)
Transportation Mode:
Travel Distance:
3.8 km
Image Courtesy of Wikimedia and JoJan
Author: kane
Istanbul can easily claim to be one of the most interesting cities in the world. Located on the very edge of Europe, it later expanded into Asia resulting in a mixture of both cultures. When it comes to shopping you will be amazed by the variety of goods you can buy here and the way everybody bargains - even in the grocery store. Take this tour and explore the legendary bazaars and the hidden shops of Istanbul.