The Voodoo Tour, New Orleans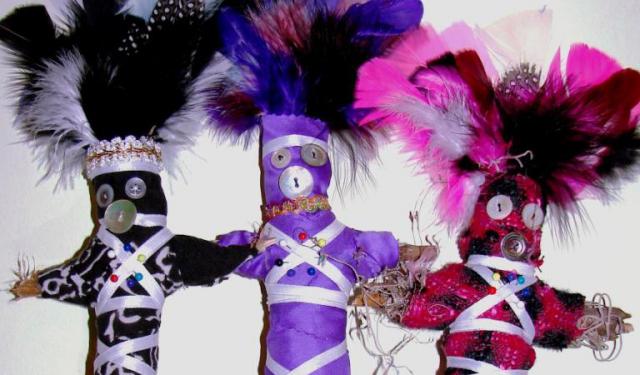 Image Courtesy of Wikimedia and Mysticvoodoo
Being a multicultural city, New Orleans provided an ideal setting for the practice of Voodoo. Some people get scared to death by the mystical rituals, others get easily tempted by the idea of achieving anything they want by the means of spells and incantations, but most are just curious to know what Voodoo is. If you'd like to find out by yourself, don't miss the chance to go on the tour listed below.
Exclusive Offer in Upcoming Crowdfunding Campaign
Get Lifetime full version access to the self-guided walking tours and GPS powered travel articles in all 750+ cities for one low price $60. Combined content value worth over $6,000. Offer only available to crowdfund backers.
Sign up with your email to be notified when this exclusive offer becomes available.