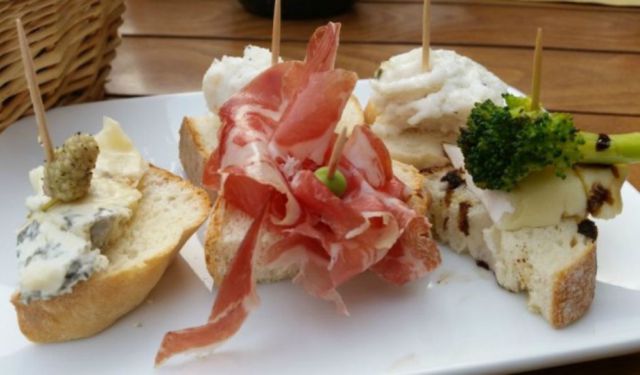 This article, along with thousands other travel articles, city maps, and self-guided walking tours can be found in the iOS app "
GPSmyCity: Walks and Articles with Offline Maps
" on iTunes App Store. Download the GPSmyCity app to get travel directions to the sights mentioned in this article.
Top 10 Restaurants in Venice that Don't Make Your Wallet Cry
Venice, in spite of a glorious past as a maritime and commercial power of Europe, is now a small town with a population some sources estimate at 58,000 habitants, and others in 67,000, most of whom live in the Castello district and especially in Giudecca Island.