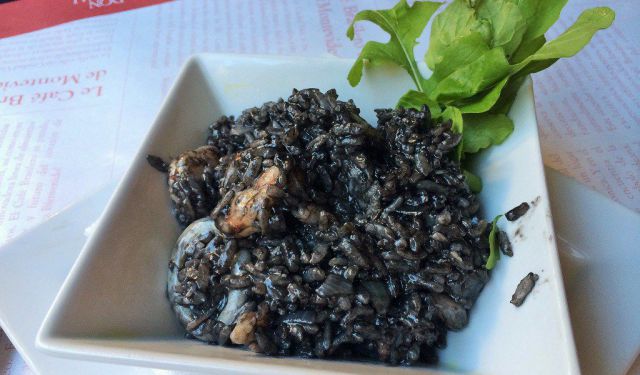 This article, along with thousands other travel articles, city maps, and self-guided walking tours can be found in the iOS app "
GPSmyCity: Walks and Articles with Offline Maps
" on iTunes App Store. Download the GPSmyCity app to get travel directions to the sights mentioned in this article.
Top 5 Restaurants in Ciudad Vieja, Montevideo
As much as I rave about Uruguay, it does have its downsides, such as the lack of imaginative food. You're most likely to encounter pizzas, pastas, sandwiches, the chivito (their version of a burger), and maybe a parrilla or two.