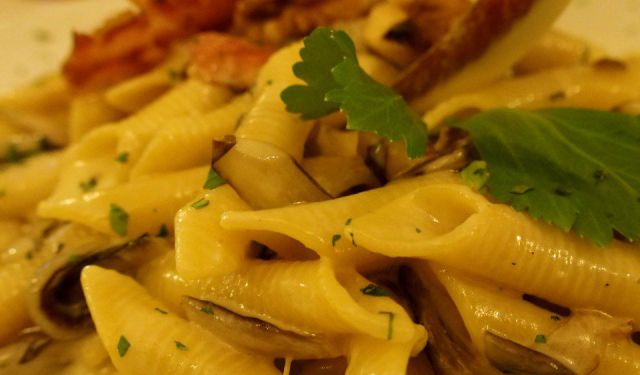 This article, along with thousands other travel articles, city maps, and self-guided walking tours can be found in the iOS app "
GPSmyCity: Walks and Articles with Offline Maps
" on iTunes App Store. Download the GPSmyCity app to get travel directions to the sights mentioned in this article.
Venice by Casie Tennin
Whoever created the term "hidden gem," I'm pretty sure it was after eating at Alla Vedova. This Italian food goldmine is truly a gem, and truly hidden…in the corner of a little ally, off the main stretch. They have THE BEST meatballs, or polpettes, I have ever had in my life.