Vientiane City Orientation Walk, Vientiane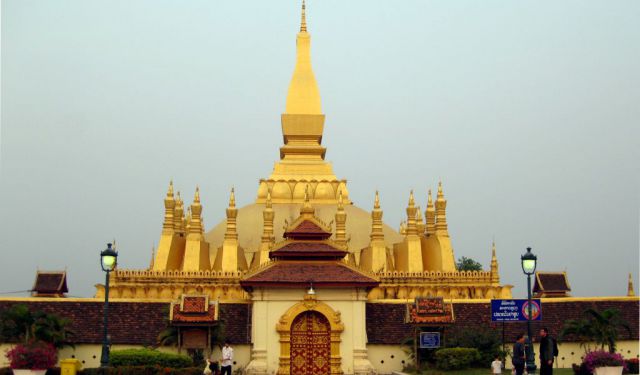 Image Courtesy of Flickr and sweet_redbird
The capital of Laos, Vientiane, is a lovely city, the history of which is reflected in its old temples, each with its own legend, memorial monuments, garden squares and colonial buildings. Vienetiane is in the heart of the Buddhist world. This has ensured the presence of numerous Buddhist temples and shrines that compose the bulk of the city's landmarks. Take this self-guided tour to visit the city's most popular attractions.
Exclusive Offer in Upcoming Crowdfunding Campaign
Get Lifetime full version access to the self-guided walking tours and GPS powered travel articles in all 750+ cities for one low price $60. Combined content value worth over $6,000. Offer only available to crowdfund backers.
Sign up with your email to be notified when this exclusive offer becomes available.