Author Profile: Kathleen Poon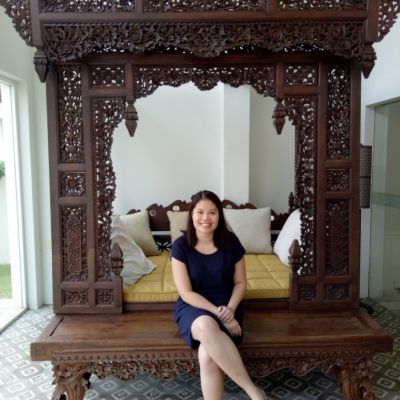 KAT PEGI MANA: WHERE IS KAT GOING?
Kathleen is a travel writer and blogger from Kuala Lumpur, Malaysia. She blogs at Kat Pegi Mana: Where Is Kat Going (www.katpegimana.com). Her friends often ask her, "Where is Kat Going", whenever they meet for they see the wanderlust in her! Through her blog and writing, Kathleen aims to inspire people to appreciate and connect with various heritage and cultures around the world.