Free Tours in Hanoi, Vietnam (also see other Walking Tours in Hanoi)
Guided Tours
Discover the best Hanoi has to offer with a knowledgeable local guide.
---
Self-guided Tours
We offer a few FREE self-guided walking tours to help you explore Hanoi on your own. How it works: each walk is presented in a PDF document which comes with a set of detailed walking tour maps and the background information on the attractions included in the walk. Just print out the PDF and you are free to explore.
---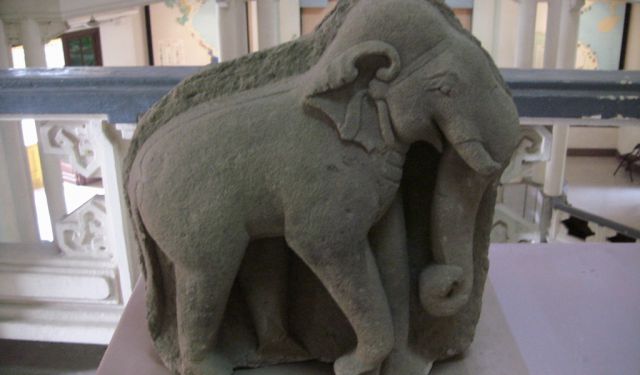 Hanoi, the capital city of Vietnam, offers a vast collection of fantastic museums. Here you can learn about the importance and development of the Vietnamese society. The extraordinary venues are like mirrors of history, prepared to take you through a walk of this amazing civilization.
Tour Duration:
1 hour(s)
Travel Distance:
2.3 km
Printable Info:
download PDF file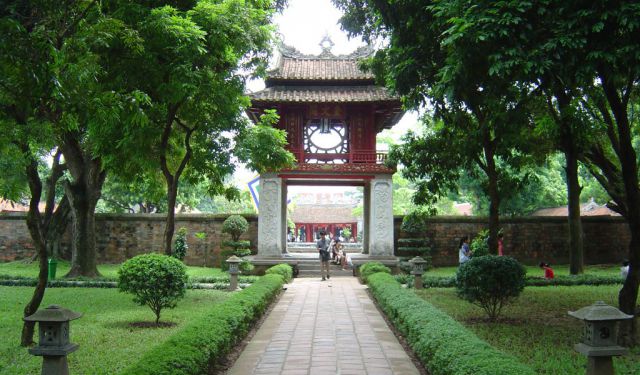 For a thousand years Hanoi has been the capital of Vietnam as well as an important cultural center of the country. The city features amazing pagodas along with temples and churches. In spite of French domination, Hanoi preserved its amazing religious venues and to this day are a joy to see.
Tour Duration:
4 hour(s)
Travel Distance:
9.0 km
Printable Info:
download PDF file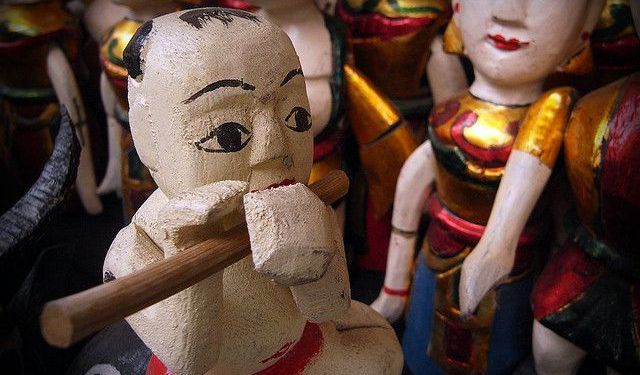 There are a lot of tempting places to visit in Hanoi, which is especially true for children when everything seems a hundred times more attractive. Driving carts, boating, shopping for sweets, toys, and other gifts are just a few of the many things to do.
Tour Duration:
2 hour(s)
Travel Distance:
3.3 km
Printable Info:
download PDF file