Free Tours in Kiev, Ukraine (also see other Walking Tours in Kiev)
Guided Tours
Discover the best Kiev has to offer with a knowledgeable local guide.
---
Self-guided Tours
We offer a few FREE self-guided walking tours to help you explore Kiev on your own. How it works: each walk is presented in a PDF document which comes with a set of detailed walking tour maps and the background information on the attractions included in the walk. Just print out the PDF and you are free to explore.
---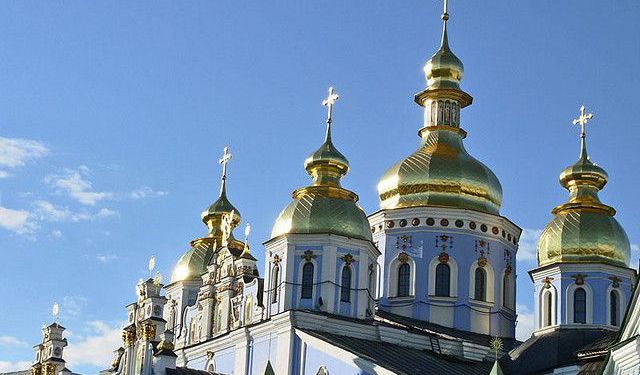 Kiev is a city with many beautiful and unique churches and monasteries. Most of them are Orthodox and are noteworthy as grand architectural monuments -- this being one of the differences between the Orthodoxy and other religions. The interiors of the Kiev churches are just as well of a rare beauty and richness.
Tour Duration:
4 hour(s)
Travel Distance:
8.6 km
Printable Info:
download PDF file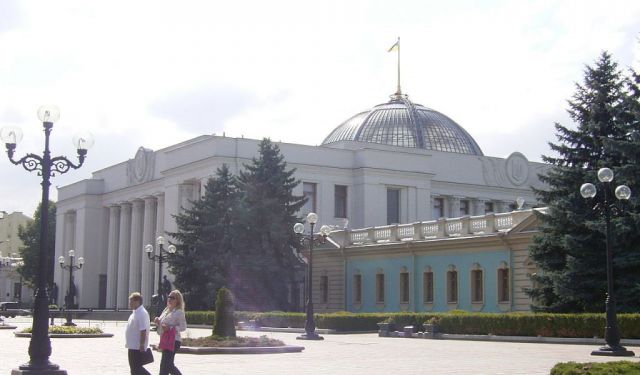 Kiev is a city with numerous interesting and intriguing places to visit during the day. Some of them are old and preserve hundreds of years of history and some are brand new and modern. Kiev itself is a city full of contradictions, thus making it more interesting.
Tour Duration:
2 hour(s)
Travel Distance:
5.2 km
Printable Info:
download PDF file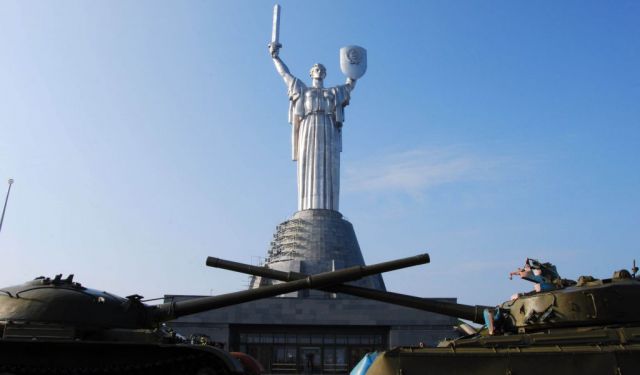 The Pechorsky district is one of the most interesting and picturesque sites in Kiev. Its southern section has several important monuments, sites and monasteries. The Botanical Garden occupies a big chunk of the Pechorsky district and includes some other hot spots listed in the current guide.
Tour Duration:
2 hour(s)
Travel Distance:
5.3 km
Printable Info:
download PDF file