Self-guided Tours
We offer a few FREE self-guided walking tours to help you explore Liverpool on your own. How it works: each walk is presented in a PDF document which comes with a set of detailed walking tour maps and the background information on the attractions included in the walk. Just print out the PDF and you are free to explore.
---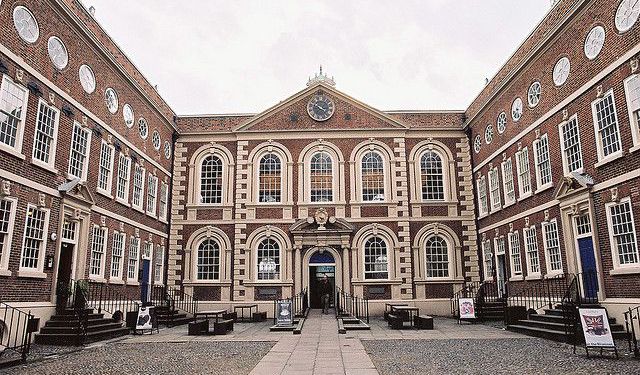 A wonderful mix of classic and contemporary art styles can be enjoyed at some of the best artistic venues in Liverpool. The city's numerous galleries invite you in. Liverpool is home to numerous extraordinary museums, as well. As the European Capital of Culture in 2008, the city is ready to show you diverse aspects of its historical and maritime past and present. Take the following self-guided tour to discover the most popular museums and galleries in the city.
Tour Duration:
2 hour(s)
Travel Distance:
4.1 km
Printable Info:
download PDF file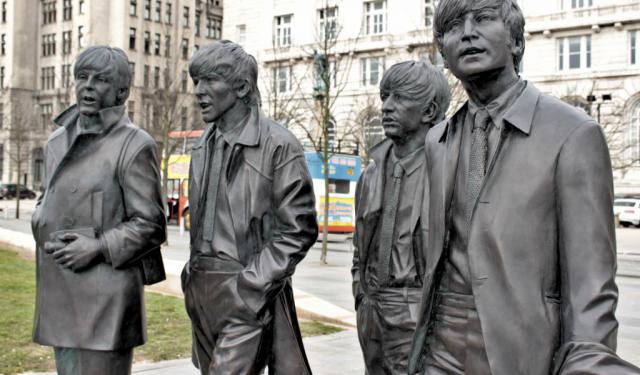 Liverpool is called the Beatles Capital because it is the birthplace of Paul McCartney, John Lennon, George Harrison and Ringo Star. There are many Beatles-themed bars and restaurants, hotels and associated places. Don't miss the chance to visit some of the most interesting attractions:
Tour Duration:
3 hour(s)
Travel Distance:
5.6 km
Printable Info:
download PDF file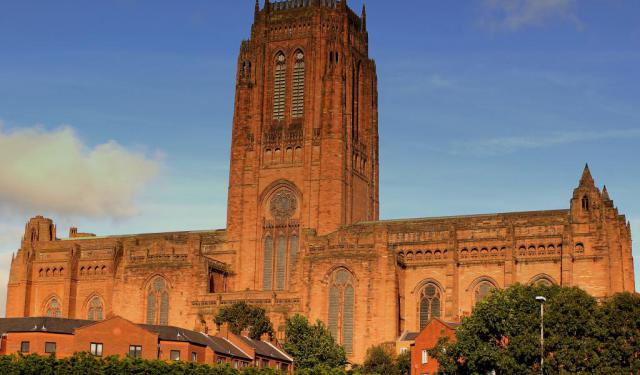 The architecture of religious buildings is especially impressive in the United Kingdom. A mix of styles such as Gothic, Victorian, and Scandinavian makes Liverpool's landscape unforgettable. You will find some of the most popular religious attractions on this tour.
Tour Duration:
2 hour(s)
Travel Distance:
4.7 km
Printable Info:
download PDF file