Guided Tours
Discover the best Sevilla has to offer with a knowledgeable local guide.
---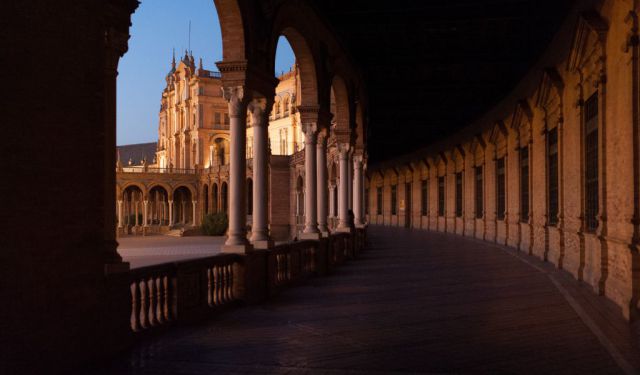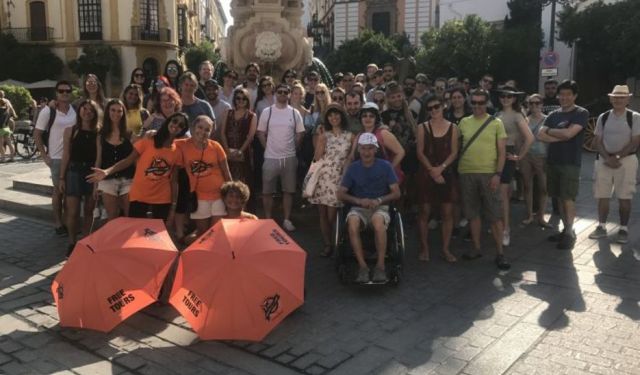 Self-guided Tours
We offer a few FREE self-guided walking tours to help you explore Sevilla on your own. How it works: each walk is presented in a PDF document which comes with a set of detailed walking tour maps and the background information on the attractions included in the walk. Just print out the PDF and you are free to explore.
---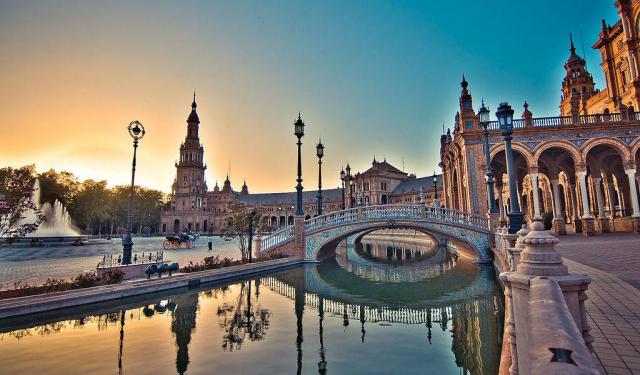 Seville is a city full of sun and romance. The home of Flamenco and bullfighters, and of Andalusian culture in general, Seville has an authentic Spanish flavor. The next self-guided tour takes you through some of the most popular attractions of the city. Enjoy!
Tour Duration:
3 hour(s)
Travel Distance:
4.3 km
Printable Info:
download PDF file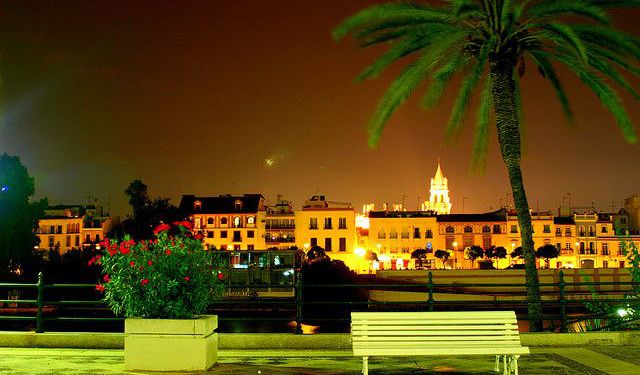 Like many other Spanish cities, Seville turns to fun and music at night. Sevillanos love to hang out, which is why the city has such a wide rage of clubs, cafes and bars. Check out the excellent selection of nightlife spots in the Macarena neighborhood and the Alameda area on this tour.
Tour Duration:
1 hour(s)
Travel Distance:
2.0 km
Printable Info:
download PDF file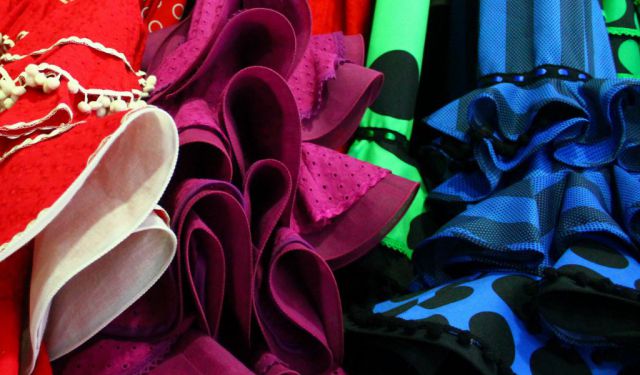 It would be a pity to leave Seville without having explored its specialty shops and bringing home something truly original. We've compiled a list of gifts and souvenirs, which are unique to Seville, that a visitor might like to purchase to reflect their visit.
Tour Duration:
1 hour(s)
Travel Distance:
2.0 km
Printable Info:
download PDF file