Guided Tours
Discover the best Sevilla has to offer with a knowledgeable local guide.
---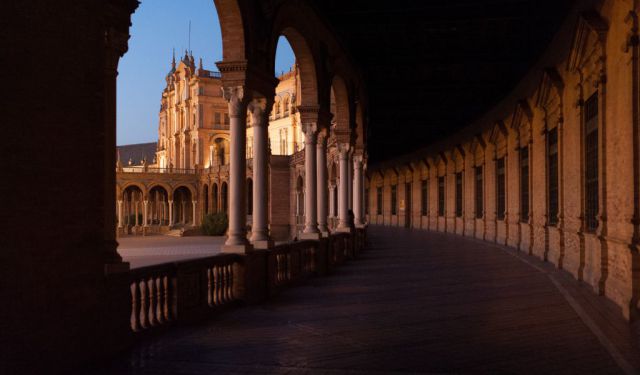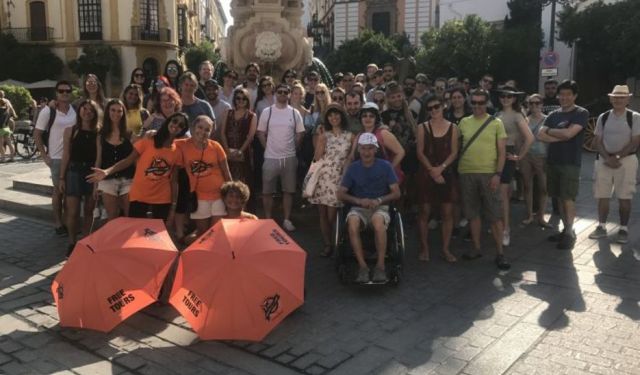 Self-guided Tours
We offer a few FREE self-guided walking tours to help you explore Sevilla on your own. How it works: each walk is presented in a PDF document which comes with a set of detailed walking tour maps and the background information on the attractions included in the walk. Just print out the PDF and you are free to explore.
---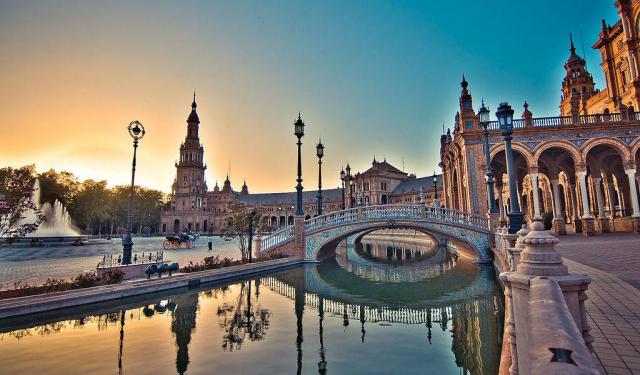 Seville is a city full of sun and romance. The home of Flamenco and bullfighters, and of Andalusian culture in general, Seville has an authentic Spanish flavor. The next self-guided tour takes you through some of the most popular attractions of the city. Enjoy!
Tour Duration:
3 hour(s)
Travel Distance:
4.3 km
Printable Info:
download PDF file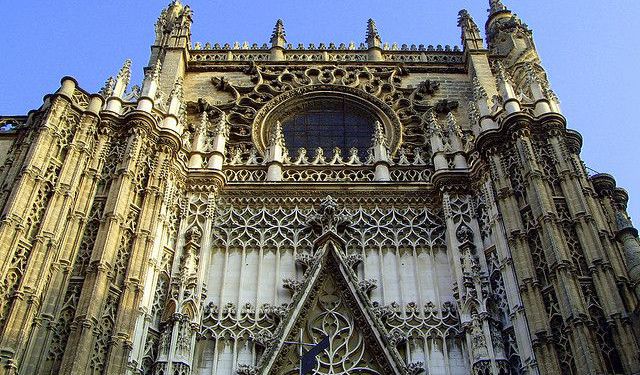 Seville is one of the most glorious cities of Spain. The streets of Seville retain plenty of historical and cultural weight. One of the city's most impressive features is the architecture, especially the Spanish Baroque style. This style has been mostly used in notable religious structures of Seville that are showcased on this walking tour.
Tour Duration:
1 hour(s)
Travel Distance:
1.8 km
Printable Info:
download PDF file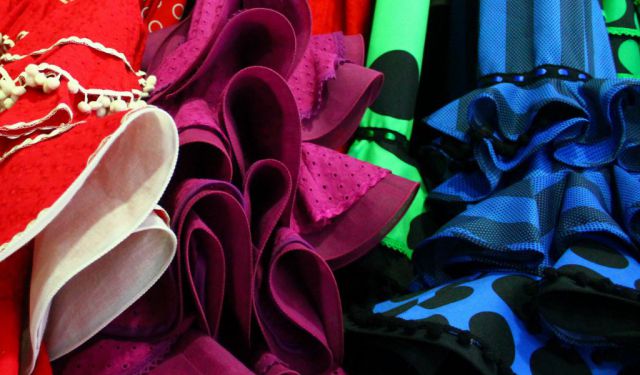 It would be a pity to leave Seville without having explored its specialty shops and bringing home something truly original. We've compiled a list of gifts and souvenirs, which are unique to Seville, that a visitor might like to purchase to reflect their visit.
Tour Duration:
1 hour(s)
Travel Distance:
2.0 km
Printable Info:
download PDF file