Hanoi Free Food Tour (Streetfood Experience), Hanoi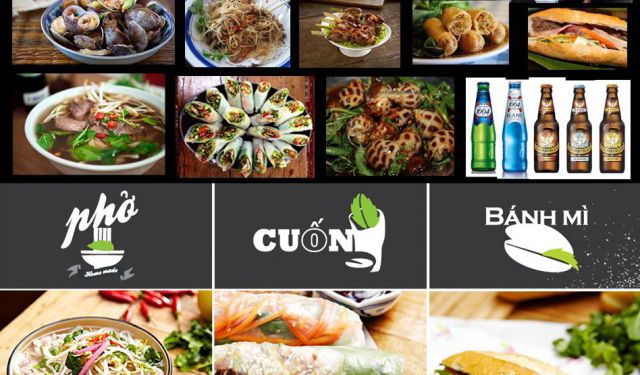 Vietnamese cooking is very fresh, usually superb and flavorful, as the profusion of Vietnamese restaurants in America, United Kingdom and Germany. Within the country, there is a plethora of regional variations. Rice and noodles usually form the initial basis of all meals, as well as the fish, which is plentiful and fresh. There's a reliance on vegetables and fresh herbs, as well as the gloriously pungent presence of fermented fish sauce and shrimp paste. Vietnamese cuisine is generally considered healthy. So if you want to enjoy Vietnamese and Hanoi cuisine, book a tour with us.
Tour Information
Tour Name:
Hanoi Free Food Tour (Streetfood Experience)
Location:
Hanoi, Vietnam
Duration:
3.0 / Hour(s)
Distance:
3.00 Kilometer(s)
Price:
Free
Not Included:
We recommend you to bring at least 350.000 VND (15$).(for food)
All tour exclude meals and entrance fees.
Season:
Jan, Feb, Mar, Apr, May, Jun, Jul, Aug, Sep, Oct, Nov, Dec
Tour Schedule:
Mon, Tue, Wed, Thu, Fri, Sat, Sun at 18:00
Attractions Visited on This Tour:
Hanoi beef noodle soup
Vietnamese craft beer
Fried beef salad
Vietnamese bread
Fresh Rice Noodle Rolls
(Customer's request)
Contact This Guide
Use the form below to arrange booking of this trip directly with the guide. You can also use this form to:
Ask questions
Inquire availability
Receive offers