Marseille Free Walking Tour, Marseille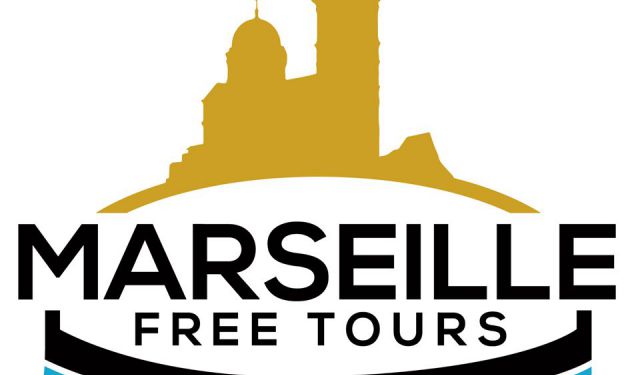 We will get you on an exciting journey through Marseille, a wonderful and dynamic city aged of 2.600 years. The tour starts with the beautiful old port, a natural cove and the birthplace of the city. Secondly we will enter the oldest neighborhood in France, visit the monuments of "Le Panier", going through the new Hotel Dieu (which opened for the event "Marseille Provence 2013" during which Marseille was the European capital of culture). Then, we will take the ascent of Accoules in order to get to the "Place des Moulins" and its wonderful history before continuing to discover the Panier district. The culmination of our tour is just two steps away from the Mucem, new icon of Marseille. The museum of the civilizations of Europe and the Mediterranean, is one of the most visited places in Marseille thanks to its modern architecture linked to the Fort St. John, which hosts beautiful exhibitions as well. This walk will help us explore lots of wonderful places and things.

The Marseille Free Walking Tour is on holidays! No tours from November until March. Next tour: 19 / 03 / 2018.
Tour Information
Tour Name:
Marseille Free Walking Tour
Location:
Marseille, France
Duration:
2.0 / Hour(s)
Price:
Free
Season:
Mar, Apr, May, Jun, Jul, Aug, Sep, Oct
Tour Schedule:
Mon, Tue, Wed, Thu, Fri, Sat, Sun at 10:00
Attractions Visited on This Tour:
- Old Port.

- Greek ruins.

- Hotel de Cabre.

- Hotel Dieu.

- Montée des Accoules.

- Place des Moulins.

- Place de Pistoles.

- Place de Lenche.

- Marseille's Cathedrale.

- Marseille's seaside.

- Mucem.

- Fort Saint Jean.
Contact This Guide
Use the form below to arrange booking of this trip directly with the guide. You can also use this form to:
Ask questions
Inquire availability
Receive offers