 Souvenir Shopping Guide: 17 Must-Buy Local Products from Mexico City
Both historic and modern day Mexico's are worth each other in terms of cultural and artistic heritage. The country's capital Mexico City is a showroom of what the label "Made in Mexico" stands for in its entirety. Whether it's authentic food, drink or piece of craftsmanship that you're after, you'll find it all here in abundance. To ease your navigation through the many markets around the city, check out this guide and see if there's anything you haven't had previously in mind as a memento to pick up from Mexico on your way home.
Get GPSmyCity App for IOS or Android
You can read offline thousands of travel articles like this one in the "GPSmyCity: Walks and Articles with Offline Maps" app on
iTunes App Store
or
Google Play
. The apps also offer GPS navigation to guide you to the places featured in the articles.
Mexico City Walking Tours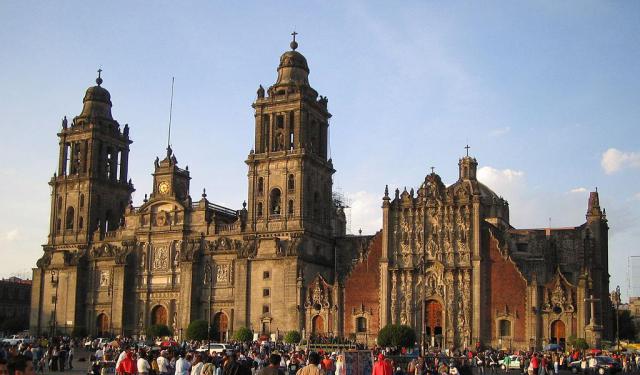 Mexico City is considered a great vacation destination, featuring something interesting and entertaining for everyone. The landmarks here are amazing and the architecture is impressive and unique. Every religious building in this city is a part not only of Mexican religion but also of Mexican culture and life. Take this walking tour to discover some of the most famous churches in Mexico City.

Tour Duration: 2 hour(s)
Travel Distance: 2.9 km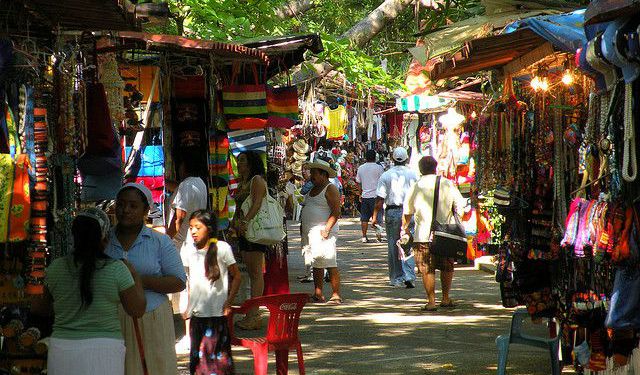 Far from the standard supermarkets and fashionable malls, discover the uniqueness of traditional Mexican markets. These are not just markets, but lessons in culture and history. They may not provide full-package service but a walk here is a real experience that will brighten up your day. You will not leave empty-handed from here, for sure. Take this walking tour to explore some of the best traditional shopping venues in Mexico City.

Tour Duration: 3 hour(s)
Travel Distance: 6.2 km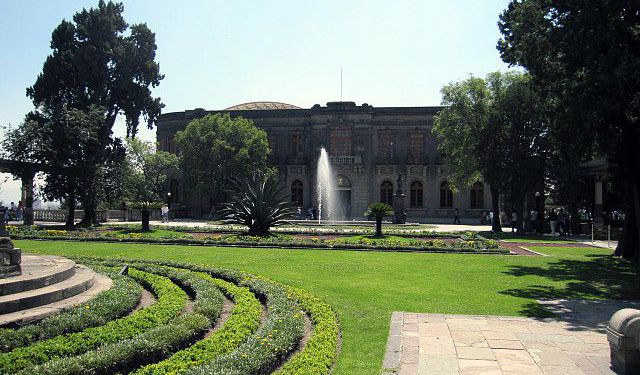 Chapultepec Park is one of the most famous parks in Mexico City. It is located on the Chapultepec Hill, that has a major historic importance for Mexicans. This park features some of the best known tourist attractions in Mexico city, like the Tamayo Contemporary Art Museum, Chapultepec Castle, and Papalote Children Museum. Take this walking tour to explore Chapultepec Park.

Tour Duration: 3 hour(s)
Travel Distance: 6.2 km