 16 Uniquely Kenyan Things to Buy in Nairobi
Be it a quality read or a quality watch that you fancy most, either way you probably heard of the "Out of Africa" book (by Danish author Isak Dinesen) or the same title Oscar-winning movie, starring Meryl Streep & Robert Redford, shot in Kenya. And if you have, chances are that one day you might also want to prove yourself indeed having set foot on the African soil. In Nairobi, you will find tons of artifacts to attest to that and just as many more to impress your dear ones back home. For your convenience, we've drawn up a list of colorful items that will make you relive the African experience time and time again.
Get GPSmyCity App for IOS or Android
You can read offline thousands of travel articles like this one in the "GPSmyCity: Walks and Articles with Offline Maps" app on
iTunes App Store
or
Google Play
. The apps also offer GPS navigation to guide you to the places featured in the articles.
Nairobi Walking Tours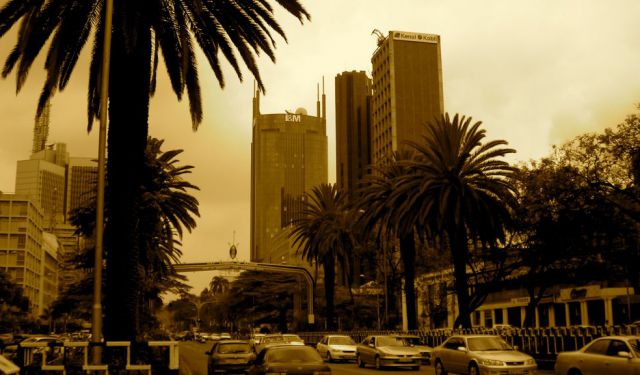 Nairobi is quite a new and developing city and it has a lot of places of interest. One thing that is worth seeing is the Nairobi skyline with its skyscrapers. These high glass glittering buildings are really fascinating. Most of them are located in the Central Business District of the city which is where you can find the highest buildings in eastern and central Africa. Check out the highest buildings of Kenya in the next tour.

Tour Duration: 1 hour(s)
Travel Distance: 2.5 km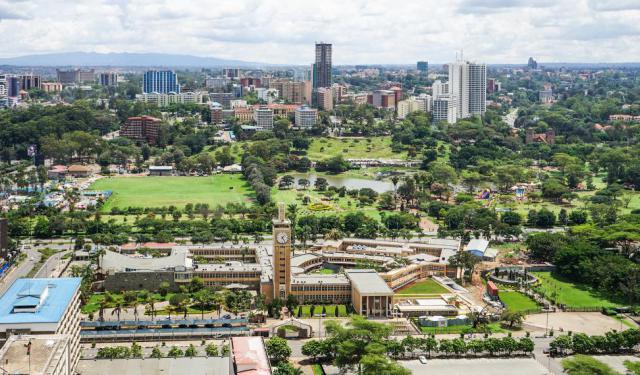 Other than safari and wildlife – staple attractions of today's Kenya – Nairobi, the country's capital, is also home to a number of historic sites and other places of interest. The Nairobi National Museum, largest in the city, showcases Kenya's rich through historic, natural, cultural, and artistic heritage. Another prominent museum is the Nairobi Railway Museum. For a more detailed encounter with some of Nairobi's top attractions and landmarks, follow this orientation walk.

Tour Duration: 3 hour(s)
Travel Distance: 5.1 km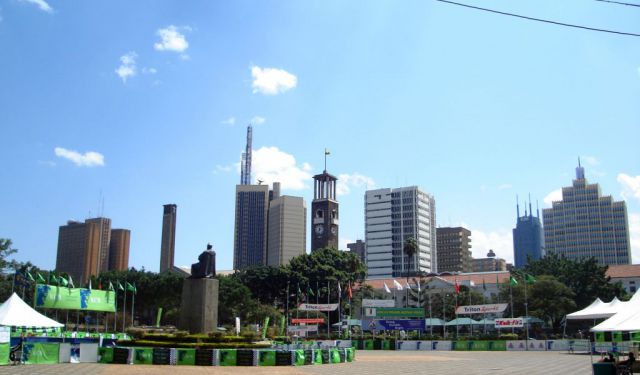 It would be a pity to leave Nairobi without having explored its specialty shops and bringing home something truly original. We've compiled a list of gifts and souvenirs, which are unique to Nairobi, that a visitor might like to purchase to reflect their visit.

Tour Duration: 1 hour(s)
Travel Distance: 1.5 km