 Paris Souvenirs: 19 Distinctively French Products to Bring Home from Paris
You can hardly have enough money and luggage space to get all the takes your fancy in Paris. Luckily, with a little bit of tasteful advice and experience, you can save yourself some time and effort and pick up just about the right amount of things worth taking home. Listed here are some of the hints to the ones anxious to take away a chunk of Paris, sometimes at a bargain price.
Get GPSmyCity App for IOS or Android
You can read offline thousands of travel articles like this one in the "GPSmyCity: Walks and Articles with Offline Maps" app on
iTunes App Store
or
Google Play
. The apps also offer GPS navigation to guide you to the places featured in the articles.
Paris Walking Tours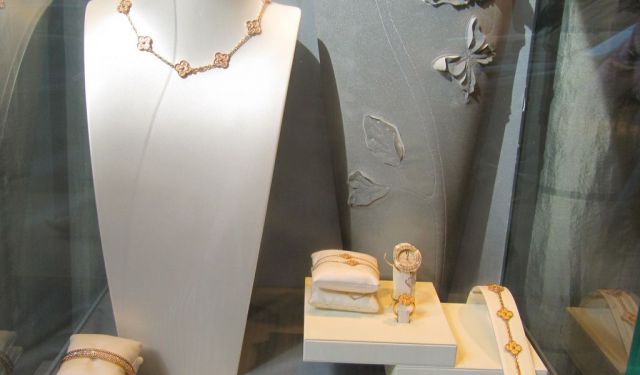 It would be a pity to leave Paris without having explored its specialty shops and bringing home something truly original. We've compiled a list of gifts and souvenirs, which are unique to Paris, that a visitor might like to purchase to reflect their visit.

Tour Duration: 3 hour(s)
Travel Distance: 4.9 km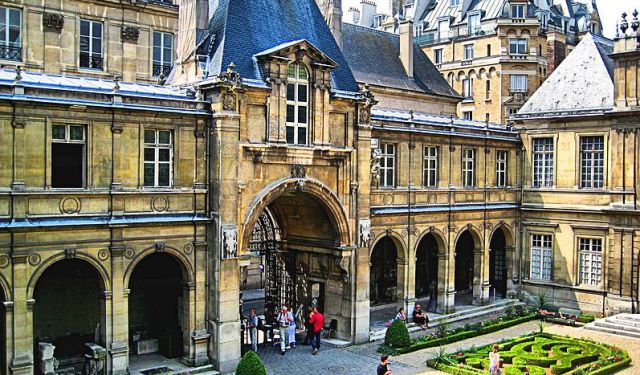 The district Le Marais used to be a bourgeois area in the past and a major center of the Paris Jewish community that still exists today. Here, you will find different bookshops specializing in Jewish books, restaurants with traditional Jewish food and a synagogue. You may consider taking the self-guided city tour presented below to visit all the important attractions in Le Marais.

Tour Duration: 2 hour(s)
Travel Distance: 2.6 km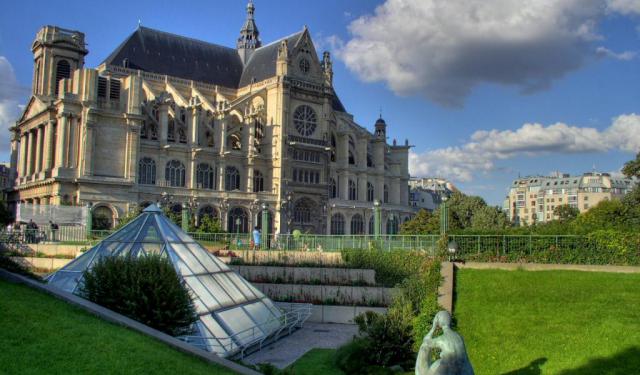 The capital of France is made up of 20 administrative districts, commonly referred to as "arrondissements". The 1st arrondissement of Paris sits mainly on the right bank of the River Seine and is one of the city's oldest, smallest and least populated areas. It is home to some of Paris's major landmarks, while the remainder of it is taken up by business and administration offices. On this tour you will visit Place du Châtelet, La Conciergerie, Le Palais Royal, Musée du Louvre and many other notable attractions.

Tour Duration: 3 hour(s)
Travel Distance: 4.1 km