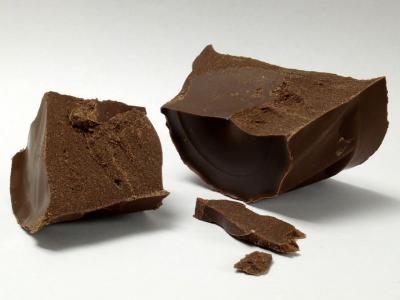 ChocoMuseo (Chocolate Museum), Antigua
(must see)
The Chocolate Museum in Antigua, Guatemala, offers one of the best ranges of overall experiences for those who love everything chocolate-related. One of the biggest highlights is a free tour where you can learn all about cacao beans and pods, in an experience that is perfect for visitors of all ages.

There are also three workshops visitors can enjoy, including one where you can make chocolate from the bean. You can also enjoy a mini-workshop if you're short on time. Another popular workshop lets you learn how to make the ganache required for shelled bonbons and truffles.

One of the things that stands out about this museum is its open production area. When you take one of these tours and buy from the Chocolate Museum, you're supporting local entrepreneurs. Meeting with the people behind local chocolate production is an excellent way to gain a new appreciation for this indulgent, sweet treat.
ChocoMuseo (Chocolate Museum) on Map
Walking Tours in Antigua, Guatemala