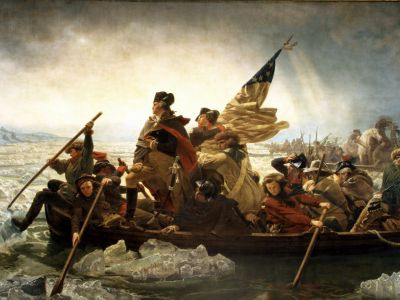 Historic Arkansas Museum, Little Rock
(must see)
The Historic Arkansas Museum, commonly called HAM, is a museum dedicated to preserving the history of Arkansas. This museum showcases many intriguing items and objects that teach visitors about Arkansas' past.

By entering the Historic Arkansas Museum, you will immediately take a trip back in time. All visitors will be able to look at an entire pre-civil war neighborhood, the oldest surviving house in Little Rock, and the place where the popular newspaper named Arkansas Gazette was first printed. The museum's mission is to provide each visitor with a unique history experience, which shows how Arkansas' residents once lived as well as presents the stories and artifacts for the pleasure and education of those who have a keen interest in Arkansas' history.

The museum is free for all visitors.

Why You Should Visit:
To get an up-close look at the incredible history and way of life of Arkansas before the Civil War.

Tip:

Every second Friday of each month, the Historic Arkansas Museum hosts a fun event called Friday Art Night in which everyone can enjoy live music, food, shopping in the museum store, and exhibit openings. This event is free and takes place between 5:00 p.m. to 8:00 p.m. If you are unable to visit the museum during the day, this may be a good alternative for you.
Historic Arkansas Museum on Map
Walking Tours in Little Rock, Arkansas