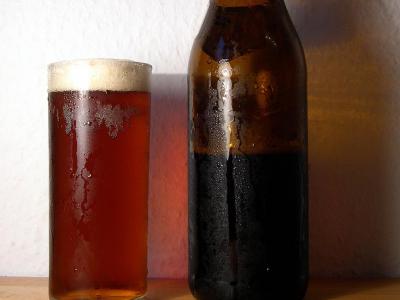 Kürzer Brewery, Dusseldorf
Kürzer Brewery is a newer brewer in Duesseldorf. Established in 2010, Kürzer Brewery was opened by Hans-Peter Schwermin as a mini-brewery to rival some of the long-standing brewers in the region.

Kürzer Brewery uses glass barrels and exposed brick to create an ultra-modern atmosphere in the city's old town. Along with the on-site brewery, Kürzer offers standard bar fare like burgers, fish n chips and schnitzel.

This trendy bar is very popular with locals. Known as an Altbier brewery, the small establishment focuses on brewing the type of beer that found its start in the region. Altbier is a top-brewing beer that was first brewed in the Schumacher Brewery in 1838. It is a fruity, crisp beer that is only produced in eight breweries in the city.

Kürzer Brewery is open daily from noon to midnight. The kitchen opens at 6 pm.
Walking Tours in Dusseldorf, Germany