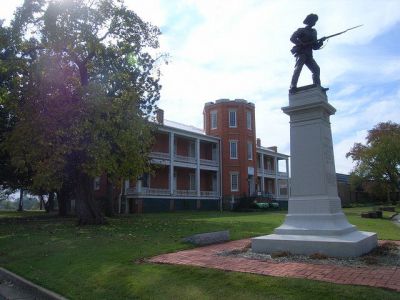 MacArthur Museum, Little Rock
If you are a military enthusiast or a military service member, the MacArthur Museum may well be the highlight of your visit to Little Rock. It has many showings and displays that provide visitors with information about the legacy and history of Arkansas' armed forces. The MacArthur Museum received its name after Douglas MacArthur, the legendary army general during World War II and Korean War. He was born in the Tower Building of the Little Rock Arsenal, which is where the museum is currently located.

When you step foot inside, you will be surrounded by an abundance of objects that represent the women and men from Arkansas who have served in the military. Some of the items that you will be able to catch a glimpse of are artifacts, weapons, photographs, uniforms, documents, medals, and so much more. The mission of the MacArthur Museum is to ensure that everyone who visits has gained a clear and informed understanding of the courageous past of the Arkansas' military.
Walking Tours in Little Rock, Arkansas