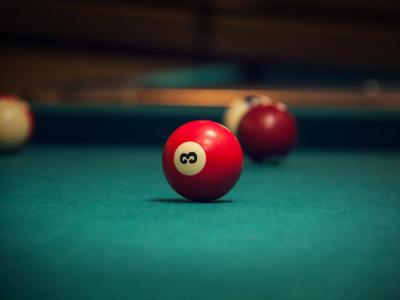 Sind Club, Karachi
The Sind Club is the oldest club located in Karachi. It was started in 1871 as an exclusive gentlemen' club. Although the province of Sindh is now spelled Sindh, the Sind Club still uses the old spelling given by its founders. It was an exclusive club for the Europeans, and natives were not allowed inside, almost till the independence of Pakistan in 1947. A competition was held to select the best design for the club. Richard Burton had warned against the use of Gothic architecture for the club building. Having seen Frere Hall he had said: "the Veneto-Gothic, so fit for Venice, so unfit for Karachi. It is to be hoped that the new club will not adopt Veneto-Gothic."

The first of the Sind Club buildings suits comfortably in its spacious grounds, its facade employing simple arcading which is composed of semi-circular openings on the ground and first floors, and terminates in pitched roofs. The other blocks, which were constructed later, generally follow the Indo-Italianate style of the original structure.
Sight description based on Wikipedia.
Walking Tours in Karachi, Pakistan