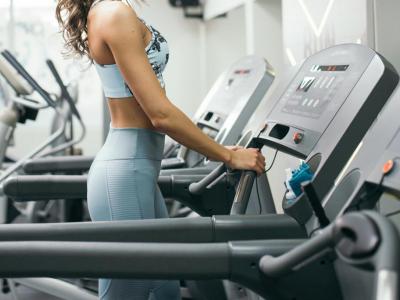 Sun Devil Fitness Complex, Phoenix
Sun Devil Fitness Complex is on the Arizona State University campus. This facility is where intramural, recreational, and fitness activities on campus take place. A couple of the things that users enjoy the most about this complex include access to exercise machines and free weights. Visitors with injuries or disabilities have access to adaptive equipment as well.

One of the highlights of this complex is the swimming pool, which visitors are welcome to access all year. This pool is one of the longest collegiate pools in the U.S. Anyone who wants to swim a few laps or more will be very satisfied with this pool.

Anyone visiting the complex will want to check out The Student Recreation Complex Fields. Both fields are lighted, and there is a running track bordering the whole perimeter of the fields. Some of the sports you may have the opportunity to watch include basketball, flag football, and softball.
Sun Devil Fitness Complex on Map
Walking Tours in Phoenix, Arizona