16 Unique Russian Things to Seek in St. Petersburg
The "cradle of two revolutions", St. Petersburg bears cultural and historic significance for Russia that is hard to overestimate. Perhaps, nearly every stone in the downtown part of the city breathes history and can qualify as a memorable souvenir, although picking up them for such purpose is hardly a good idea. Especially, given the abundance of other things - just as representative of the city spirit - available for sale. Listed here are just some of the many suitable unique items worth bringing home from St. Petersburg!
Get GPSmyCity App for IOS or Android
You can read offline thousands of travel articles like this one in the "GPSmyCity: Walks and Articles with Offline Maps" app on
iTunes App Store
or
Google Play
. The apps also offer GPS navigation to guide you to the places featured in the articles.
St. Petersburg Walking Tours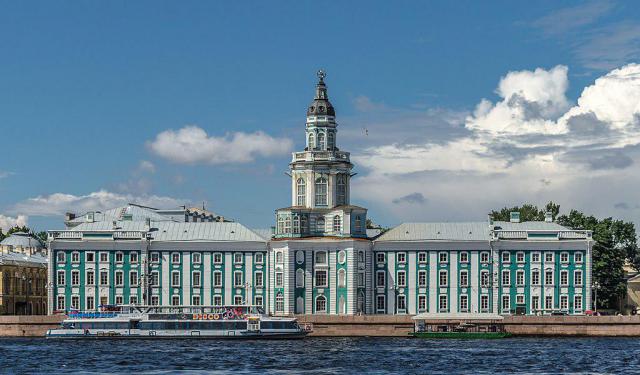 Vasilievsky Island is a part of Saint Petersburg's historic center. The southern embankment of the island has long attracted tourists with its old beautiful buildings, some of which date back to the 18th century. This guide will help you find and explore the most popular attractions on St Petersburg's Vasilievsky Island.

Tour Duration: 2 hour(s)
Travel Distance: 2.7 km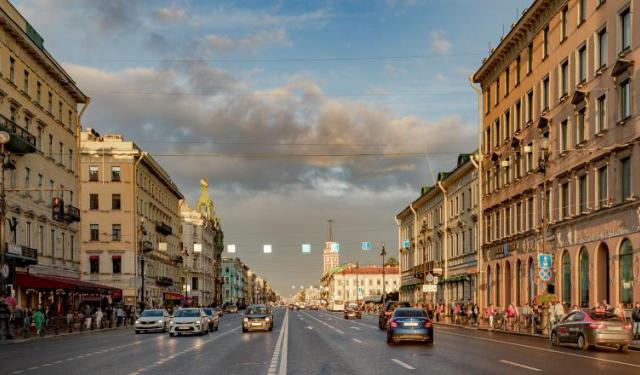 Nevsky Prospekt (Nevsky Avenue) is the main artery of Saint-Petersburg, named after Alexander Nevsky, a prominent warlord and legendary figure in Russian history. The Avenue hosts a plethora of historic and cultural attractions, as well as shopping and entertainment venues. Follow this guide to the Nevsky most popular sights.

Tour Duration: 3 hour(s)
Travel Distance: 3.4 km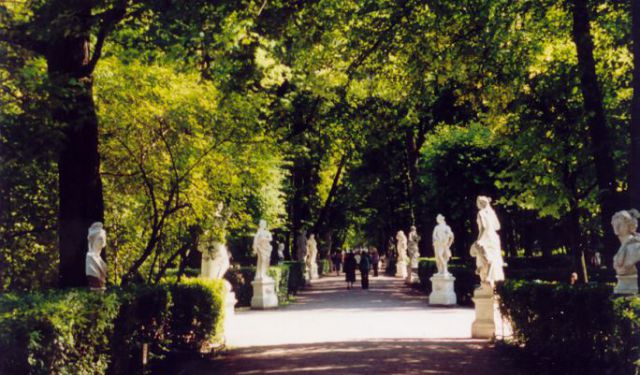 Saint Petersburg is one of the greenest cities in Russia. It has many parks and gardens, among which the Summer Garden is the oldest. The guide invites you to a tour around the southern bank of the Neva River to stroll across the Summer Garden, the Mikhailovsky Park, and the Field of Mars, and to explore the attractions within.

Tour Duration: 2 hour(s)
Travel Distance: 2.8 km