 Mumbai Shopping: 16 Souvenir Ideas for Travelers
In India, a foreigner can't get far without insider knowledge, whether it's for souvenir shopping or something else. Mumbai (formerly known as Bombay) is by far the most popular and the largest of Indian cities, teeming with a plethora of things representative of India's millenia-long heritage. To decide what is suited as a gift and, most importantly, how to strike a bargain, check out this shortlist of items drawn up by knowledgeable locals.
Get GPSmyCity App for IOS or Android
You can read offline thousands of travel articles like this one in the "GPSmyCity: Walks and Articles with Offline Maps" app on
iTunes App Store
or
Google Play
. The apps also offer GPS navigation to guide you to the places featured in the articles.
Mumbai Walking Tours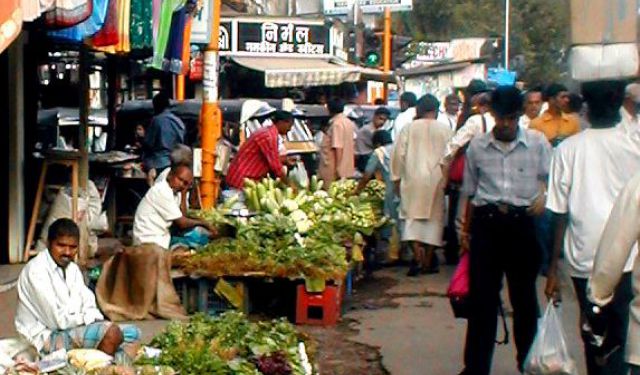 It would be a pity to leave Mumbai without having explored its specialty shops and bringing home something truly original. We've compiled a list of gifts and souvenirs, which are unique to Mumbai, that a visitor might like to purchase to reflect their visit.

Tour Duration: 2 hour(s)
Travel Distance: 4.5 km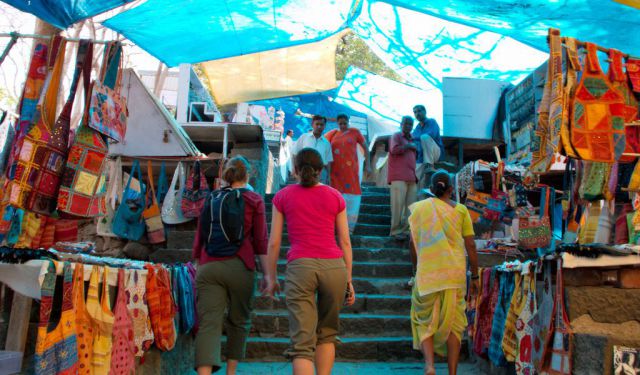 It would be a pity to leave Mumbai without having explored its specialty shops and bringing home something truly original. We've compiled a list of gifts and souvenirs, which are unique to Mumbai, that a visitor might like to purchase to reflect their visit.

Tour Duration: 2 hour(s)
Travel Distance: 5.7 km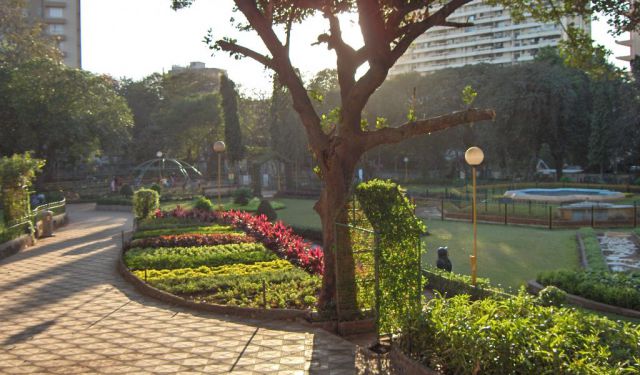 Malabar Hill is the highest point in the south of Mumbai, and it's one of the city's most exclusive residential areas, being home to several movie stars and rich tycoons. It's also the location of the well-known Hanging Gardens and the Walkeshwar Temple with the Banganaga Tank. Take our tour to see the most beautiful and impressive places in Malabar Hill.

Tour Duration: 2 hour(s)
Travel Distance: 3.2 km