Tokyo Souvenirs: 18 Authentic Japanese Products to Buy in Tokyo
The list of the delights of Tokyo is long and being exposed to just some of them, at some point, can make one addicted (just as the Charles Winchester III character from the M.A.S.H. series). Still, you can always "prolong" the experience and enjoy the effects of it more, if bring home some carefully-selected, tasteful bits of the Japanese culture with you. Listed here are 18 such bits to choose from!
Get GPSmyCity App for IOS or Android
You can read offline thousands of travel articles like this one in the "GPSmyCity: Walks and Articles with Offline Maps" app on
iTunes App Store
or
Google Play
. The apps also offer GPS navigation to guide you to the places featured in the articles.
Tokyo Walking Tours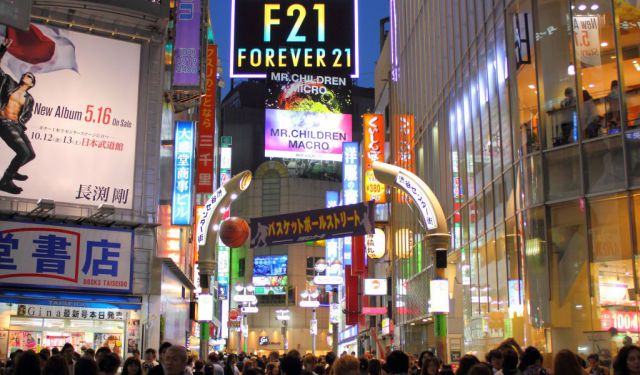 It would be a pity to leave Tokyo without having explored its specialty shops and bringing home something truly original. We've compiled a list of gifts and souvenirs, which are unique to Tokyo, that a visitor might like to purchase to reflect their visit.

Tour Duration: 2 hour(s)
Travel Distance: 3.9 km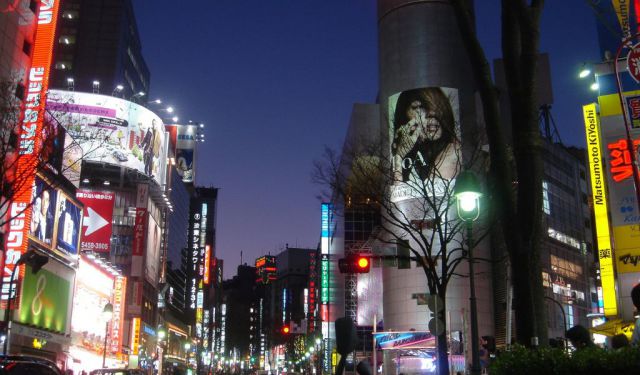 This place is a melting ground for the fashion conscious and trendy teenagers and is lined with trendy shops, boutiques and some historic sites. On Sundays, crowds of young people converge here dressed up in myriad colors and styles to socialize and have fun. Other significant sites here are the Meiji shrine and the Yoyogi Park. Take time off to experience the fun and frolic that marks the place.

Tour Duration: 2 hour(s)
Travel Distance: 3.3 km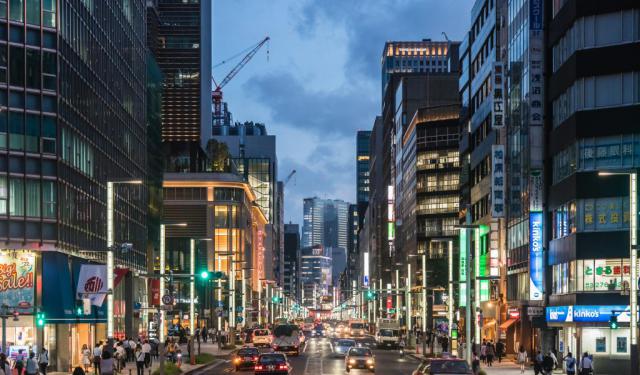 Often compared with New York's Fifth Avenue, Ginza is a district situated in Chuo, Tokyo. It is known as one of the most luxurious shopping regions in Tokyo. The area is home to big department stores and almost all leading world brands have their presence here. Ginza is also famous for its bakeries and restaurants. The small allies leading off from the main road is lined with galleries exhibiting paintings and other artwork. This area is bound to quench the thirst of every shopaholic.

Tour Duration: 1 hour(s)
Travel Distance: 1.3 km