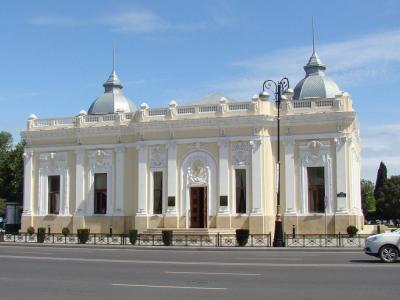 Puppet Theatre, Baku
The Baku Puppet Theatre, or to give it its full title, the Abdulla Shaig Azerbaijan State Puppet Theatre, is an enchanting cultural venue for young visitors. Built in 1910 by Polish architect Józef Płoszko, it was originally a cinema called "Phenomenon" and was later transformed into a theatre known as "Satyragite". Since 1931, the venue has been a puppet theatre, entrancing generations of kids with puppets in all shapes, sizes and colors.
Sight description based on Wikipedia.
Walking Tours in Baku, Azerbaijan