18 Uniquely Cuban Things to Buy in Havana
Rum, cigars and revolution have been, perhaps, at least until recently, the three most popular exports from Cuba. Luckily, with the embargo lifted (or soon to be lifted), those traveling to the U.S. might soon be able to pick up some of these (with the exception of revolution, perhaps) on their way from Havana. Apart from the big three, there are quite a few other things worth considering as a unique Cuban gift. To learn which exactly, check out the proposed list!
Get GPSmyCity App for IOS or Android
You can read offline thousands of travel articles like this one in the "GPSmyCity: Walks and Articles with Offline Maps" app on
iTunes App Store
or
Google Play
. The apps also offer GPS navigation to guide you to the places featured in the articles.
Havana Walking Tours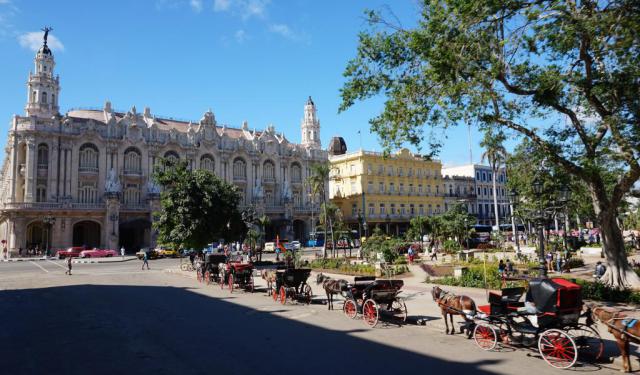 Old Town of Havana is a perfect place to feel the Spirit of Cuba. This part of the city has a unique atmosphere and history. The city was founded by the Spanish in 1519. Thousands of tourists visit it each year. UNESCO proclaimed it a world heritage site. Take this astonishing walking tour in the middle of Old Havana.

Tour Duration: 2 hour(s)
Travel Distance: 3.9 km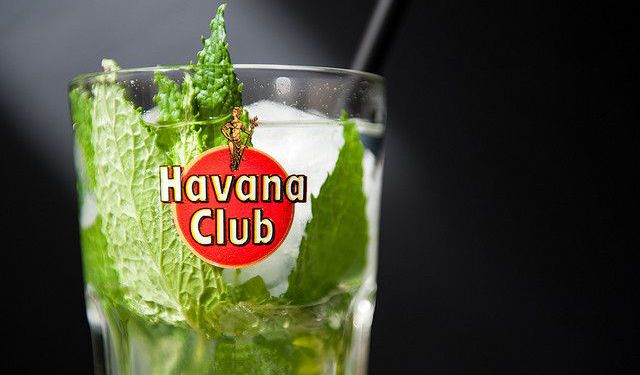 Havana is one of the capitals of nightlife in the Caribbean. Coming to Havana and taking a tour of its bars and nightclubs is a must. If you want to understand the city, you have to feel the heat of its night. Take this tour and experience some of the best places to spend a wonderful night out.

Tour Duration: 1 hour(s)
Travel Distance: 1.6 km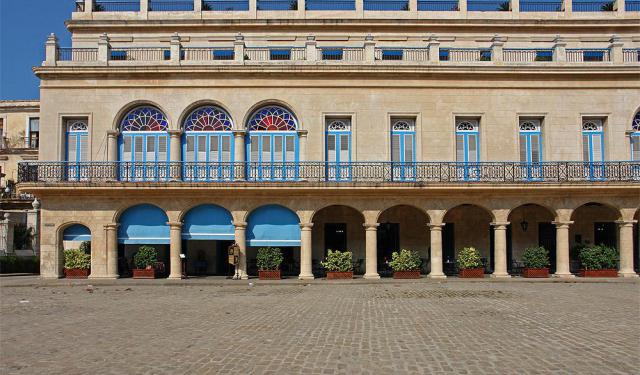 Havana, once a major sea power in the Caribbean, still retains an aura of royalty and splendor. Take this walk and explore the architectural landmarks of the city and see mixtures of all the styles that have dominated major civilizations in the past several hundred years.

Tour Duration: 2 hour(s)
Travel Distance: 3.1 km