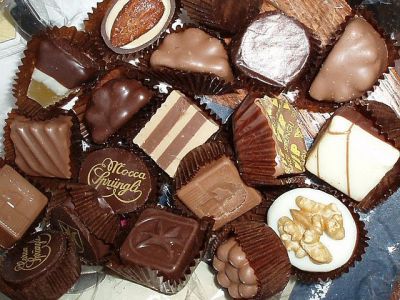 Auer Chocolatier, Geneva
Established since 1939, the Auer Chocolatier has been in the hands of the Auer family for five generations. Famous for their longstanding tradition of chocolate making, which they ardently uphold, today this place is a regular gathering spot for gourmets and gourmands who have the taste for chocolate with high cacao content and quality chocolate alcohol-cream fillings. Amid the enormous variety of products on offer here, there's also something for those who prefer mildness and smoothness, such as a large choice of pralines and milk chocolate.

The Auers particularly pride themselves on the "Pavé Glacé of Geneva", a marvellous chocolate created by Henri Auer in 1940. This and many other local specialties – over 50 in total – are all homemade in a traditional manner based on the recipes of Mr. Henri Auer and his descendants, ensuring irreproachable quality and matchless taste.
Walking Tours in Geneva, Switzerland