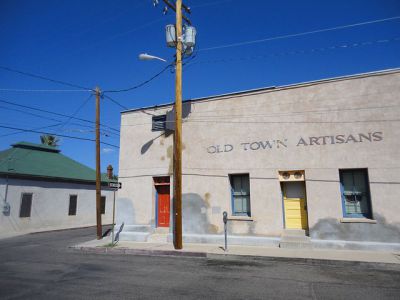 Old Town Artisans, Tucson
As you are walking through downtown Tucson you will want to carve some time to visit Old Town Artisans. This name refers to a historic block of shops in the downtown area that focus on artistry, unique shopping and dining establishments.

Also known as the Art Shops District, Old Town Artisans is held in an area of the city that was once home to the stables and the old fort's north wall. It was also the location for a number of individuals who were important to the early days of Tucson's development. Residents of the area were the workers who supported the town and its residents, including clerks, nurses and grocers.

Stroll through Old Town Artisans to find a wide range of shops and experiences. Visitors might see a second-hand thrift shop, jewelers, a tattoo parlor, a bakery, a record shop, pubs and, of course, many artists and galleries.
Walking Tours in Tucson, Arizona