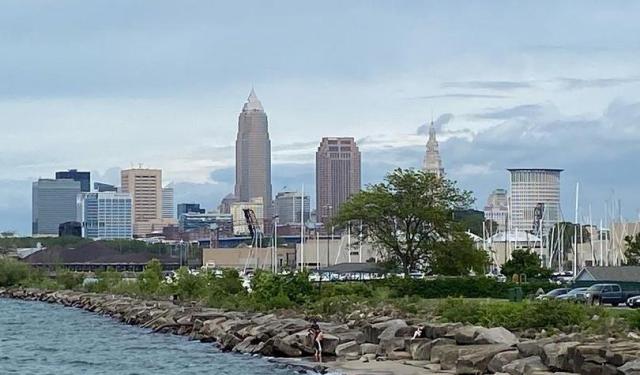 7 Free Things to Do in Cleveland, Ohio, Cleveland, Ohio (B)
Cleveland, the city that Rocks, is home to many great attractions. And what makes these attractions greater, is that many are free or budget-friendly options that won't break the bank. If searching to explore Cleveland on a budget, be sure to check out these many (nearly) free attractions.

As a born and raised Clevelander, one of my favorite places to visit is The Cleveland Art Museum. Compared to Chicago and New York where admission prices are high, CAM is free to all visitors, with the exceptions of special exhibits. 

Visitors enjoy world-class art dating from all eras and areas of the globe. Explore Monet, Renoir and Picasso paintings for free. Discover what medieval armor looked like for free. See what mummified Egyptian bodies look like, for yes once again, free! The museum underwent renovations several years ago and is one of the most renowned art museums in the United States.

If searching for more local and contemporary art, visit the Transformer Station, which is a historic Cleveland landmark that now features art exhibits throughout the year. The 1924 building was one of sixteen substations in Cleveland that operated until 1949. In 2011, it became an enlisted Process Creative Studio which evolved to what you see today, which is a minimalist contemporary art museum that features four different art exhibits annually.