Baden Baden, Germany Sightseeing Guide + Self-Guided Walk
The sightseeing guides below show you the best attractions of Baden Baden, Germany. You can also create your own self-guided walks to explore Baden Baden on foot, at your own pace.
How it works: Download the app "GPSmyCity: Walks in 1K+ Cities" from iTunes App Store or Google Play Store to your mobile phone or tablet. With the help of the easy-to-use interface of the app you can create self-guided walks to explore Baden Baden single-handedly. Each such walk comes with a detailed route map and GPS navigation to guide you from one tour stop to next. The app works offline, so no data plan is needed when traveling abroad.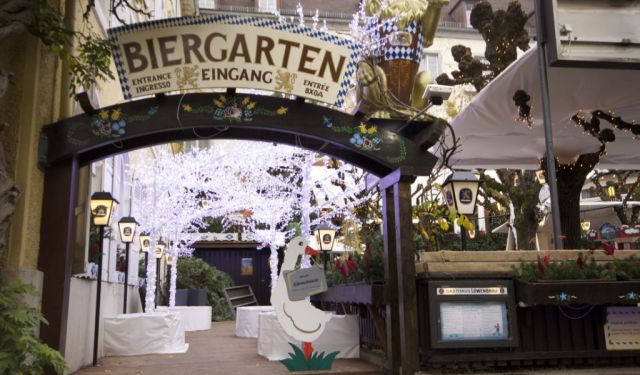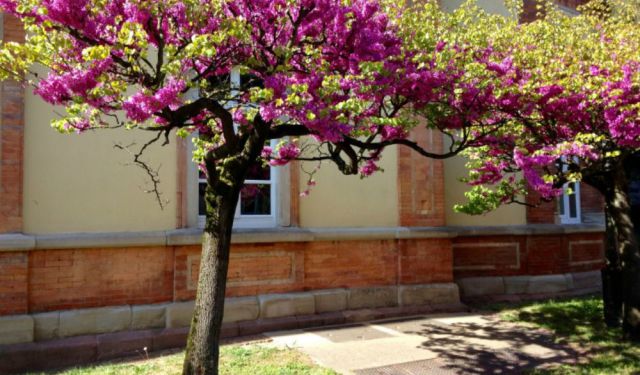 Other Walking Tours in Germany