Boston North End (Photo Tour), Boston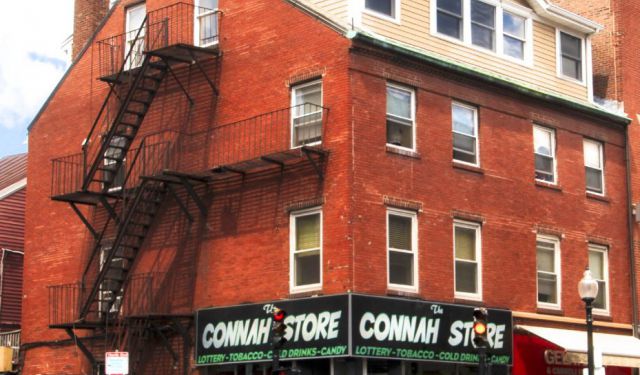 Explore Boston from a different angle on a photo tour. The North End welcomed waves of immigrants seeking the American Dream. Today, it is known as Boston's Little Italy and is a popular hot spot. Come along on a photographic journey where your pictures will reveal the layers of time an old neighborhood rich in history, colonial architecture and Italian culture. Highlights of this tour include Paul Revere's House, Old North Church, Hanover St., Salem St. and some hidden gems off-the-beaten-path. Along the way you will hear interesting commentaries about Boston's Little Italy. On this tour, you will learn how to:see creatively, compose images from unique perspectives, improve your photography skills using various camera functions and gain technical experience at your own pace.
Tour Information
Tour Name:
Boston North End (Photo Tour)
Location:
Boston, USA
Duration:
1.5 / Hour(s)
Price:
40 USD / Per person
Price Notes:
Adult - $40. Youth (10-17) - $20.
Included:
The PhotoWalks Guide to Successful Photography is included in the tour price. This e-booklet provides valuable information on maximizing your photography skills and user-friendly explanations of camera functions.
Season:
Jan, Feb, Mar, Apr, May, Jun, Jul, Aug, Sep, Oct, Nov, Dec
Tour Schedule:
Sun at 13:00

Contact This Guide
Use the form below to arrange booking of this trip directly with the guide. You can also use this form to:
Ask questions
Inquire availability
Receive offers